Choosing Lakas Atenista Was The Best Rush Decision Ever
There are many decisions in life that we have to make in every step of the way. Some decisions are not grand that they do not really require any discernment at all while some requires a lot of thinking. Those are the decisions that must be really thought of and you can't make them with a snap of your fingers. Days must be spent for thinking, feeling, analyzing and discerning.
For the past few years, I made "grand" decisions which have really a great impact in my life. I admit that I'm guilty for making rush decisions which, cliche as it may sound, have changed my life instantly. Among which was what organization I would be joining in law school. I am an independent woman and have always believed that I don't need anyone to accomplish things. However, law school made me realize how vulnerable and weak I am... how I need certain people in my journey. It came to a point when I have to make a choice with what group I want to be affiliated with.
I was in my first year then and had no idea about the world I entered (not to mention that I was broken hearted so my judgments were clouded and unclear.) Anyway, to make the story short, I chose "Lakas Atenista (LA)" without really looking into the pros and cons. It was kind of rush. At that particular moment, I just wanted to belong to "a group." Since most of my friends were members of LA, I simply followed them. You know what they say, "birds of the same feather flock together." At first, I'm not really sure with what I got myself into. All I knew was I got notes and some study materials from the Acads Committee of LA (but trust me, LA is more than just Acads). It actually took some months before I fell in love with the organization, its values and the members. After all the activities, meetings, events and assemblies I've attended, I started to see the beauty of Lakas Atenista. I can say to myself that indeed, there are always exceptions to the general rule. Joining LA was a rush decision and I'm proud to say that it was a good choice.
Lakas Atenista may not be perfect but it is exactly what I need in law school. I don't think I would still be continuing my journey without them. I found my second family in LA. It feels good to be with like-minded individuals who believe in the organization's thrusts: Unity, Excellence and Equality. There were many turbulence along the way but luckily, LA has survived all of it.
Last March 28, 2015, Lakas Atenista celebrated its 28th founding anniversary. Let me share to you some of my favorite photos during our "instant celebration." It was a night to remember with LA lawyers, residents and associates.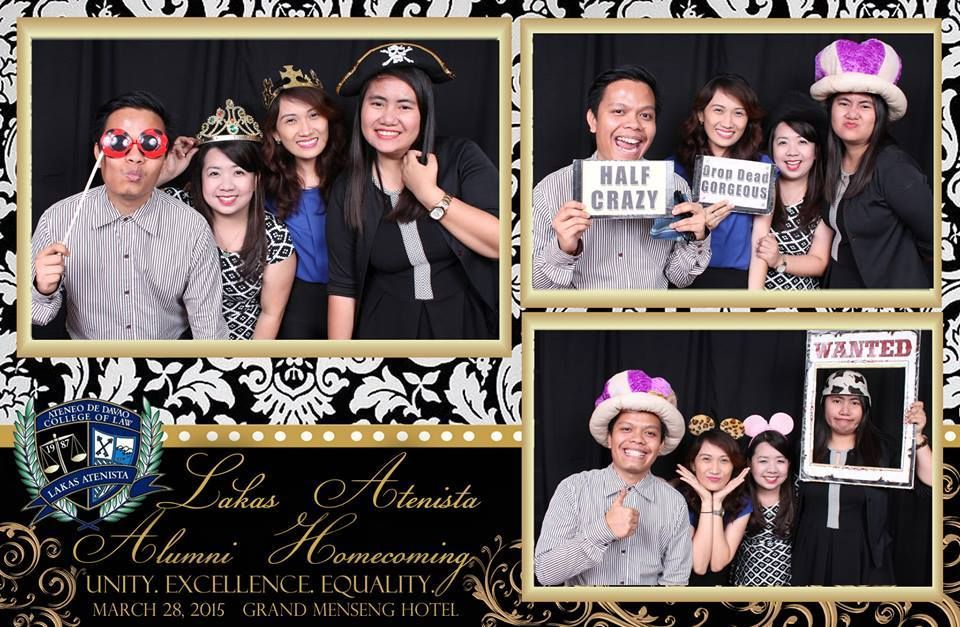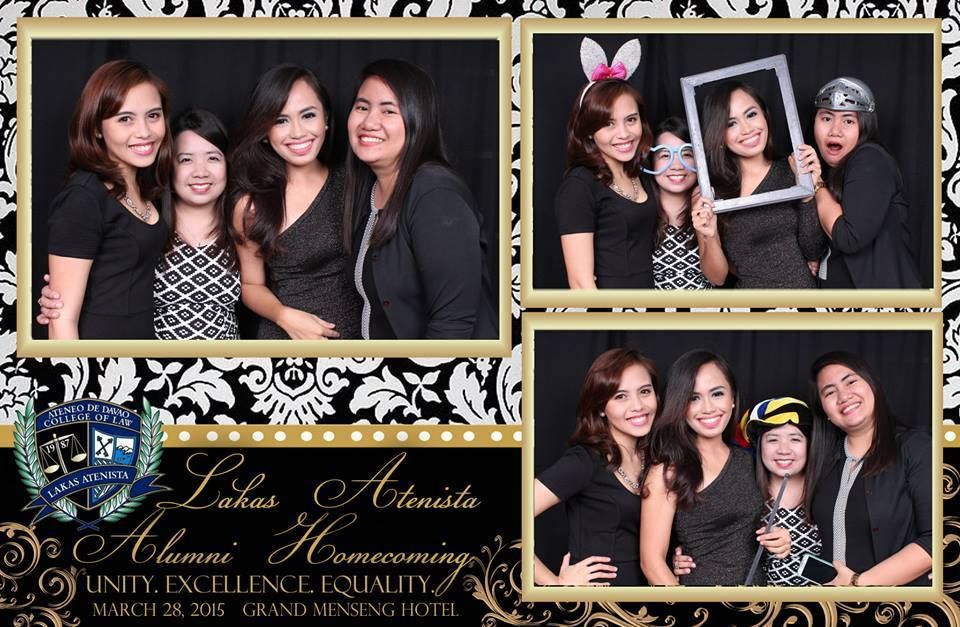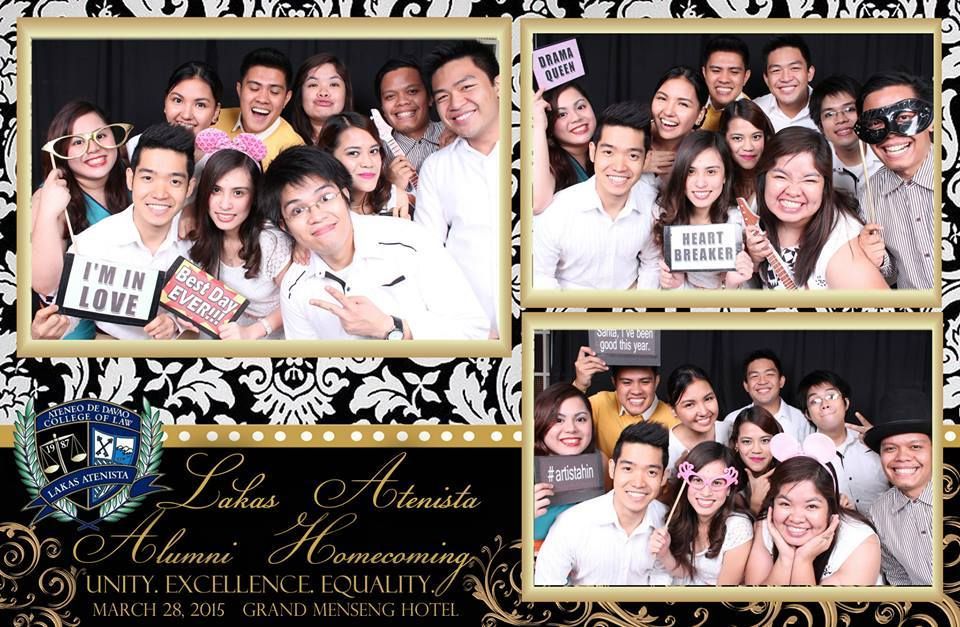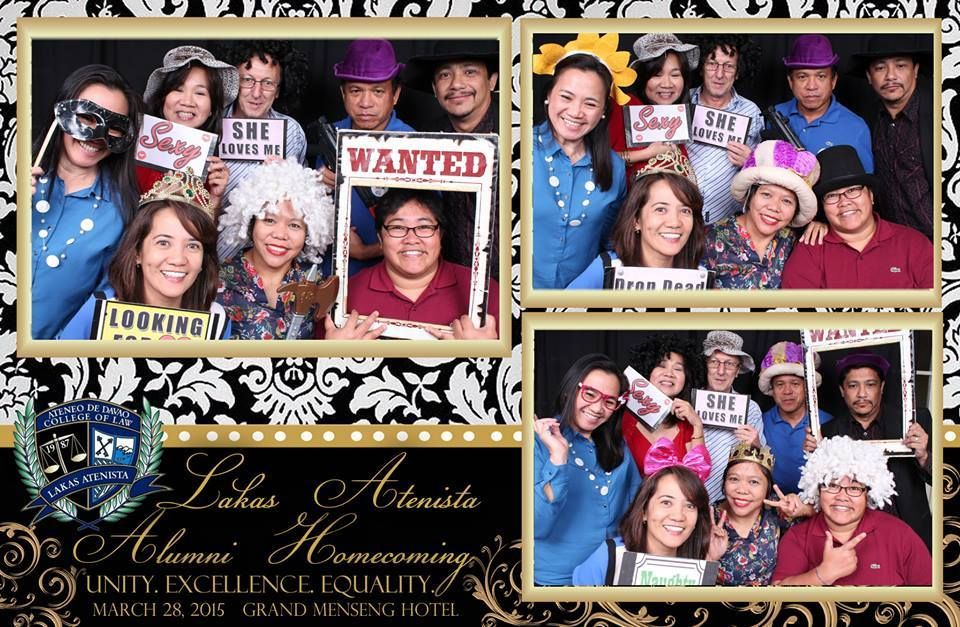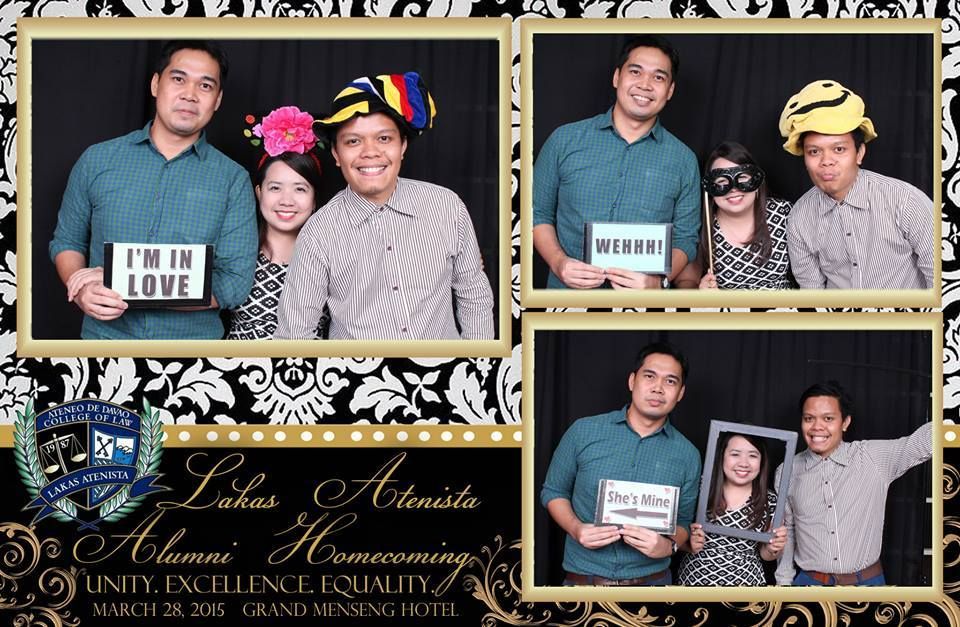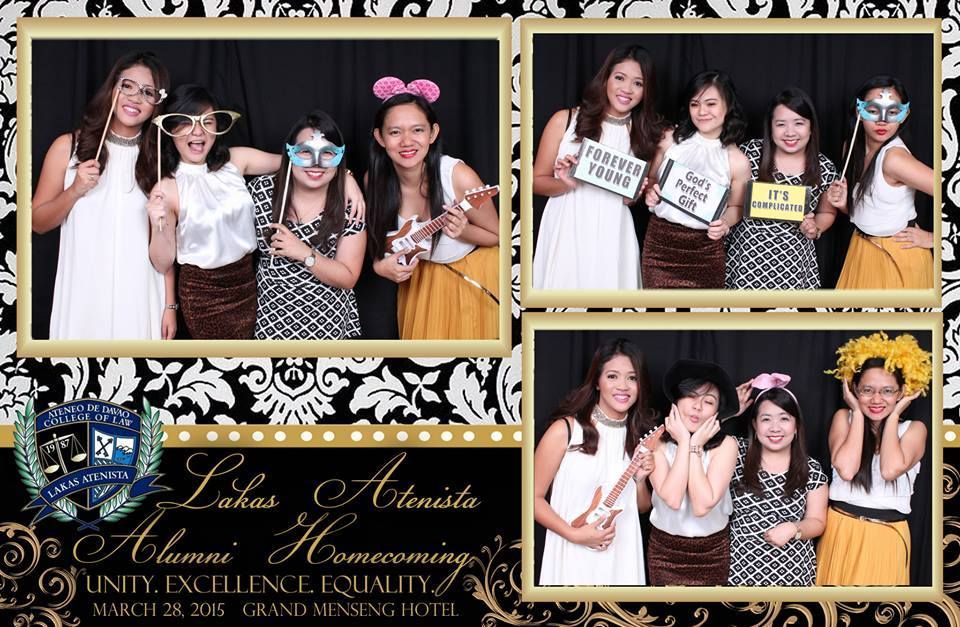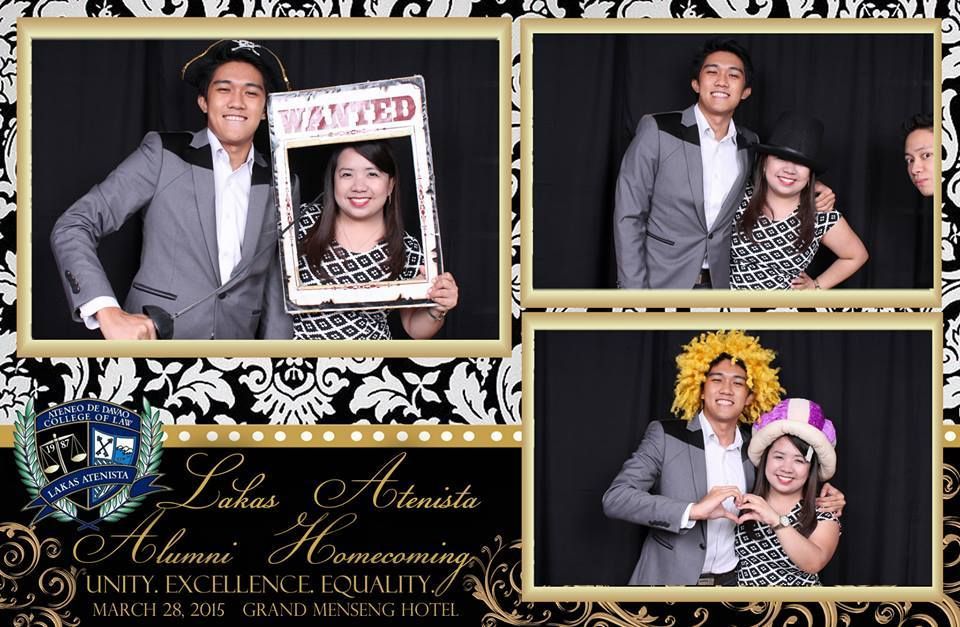 I love Lakas Atenista and will always be proud of it.