Starbucks Bloggers Event in Davao
Starbucks Philippines invited members of the Davao Bloggers Society for their first-ever blogging event in Mindanao. When I received an email from them, I did not hesitate in sending an RSVP. In case you don't know, I'm a certified coffee lover and my most favorite coffee shop in the city is Starbucks - SM Annex branch. It became my well-loved place because it is where I spend most of my days studying for recitations and reviewing for exams. I usually go there at 9 or 10am and leave at around 4pm. With my frequent visits at SB, I started meeting new people, not only the barristas but also the other regular customers. I have also completed the coffee seminar series organized by their district coffee master in Davao. During the seminar, I was given a chance to bond with coffee lovers like me. Indeed, it is amazing how my network of friends have grown because of SB.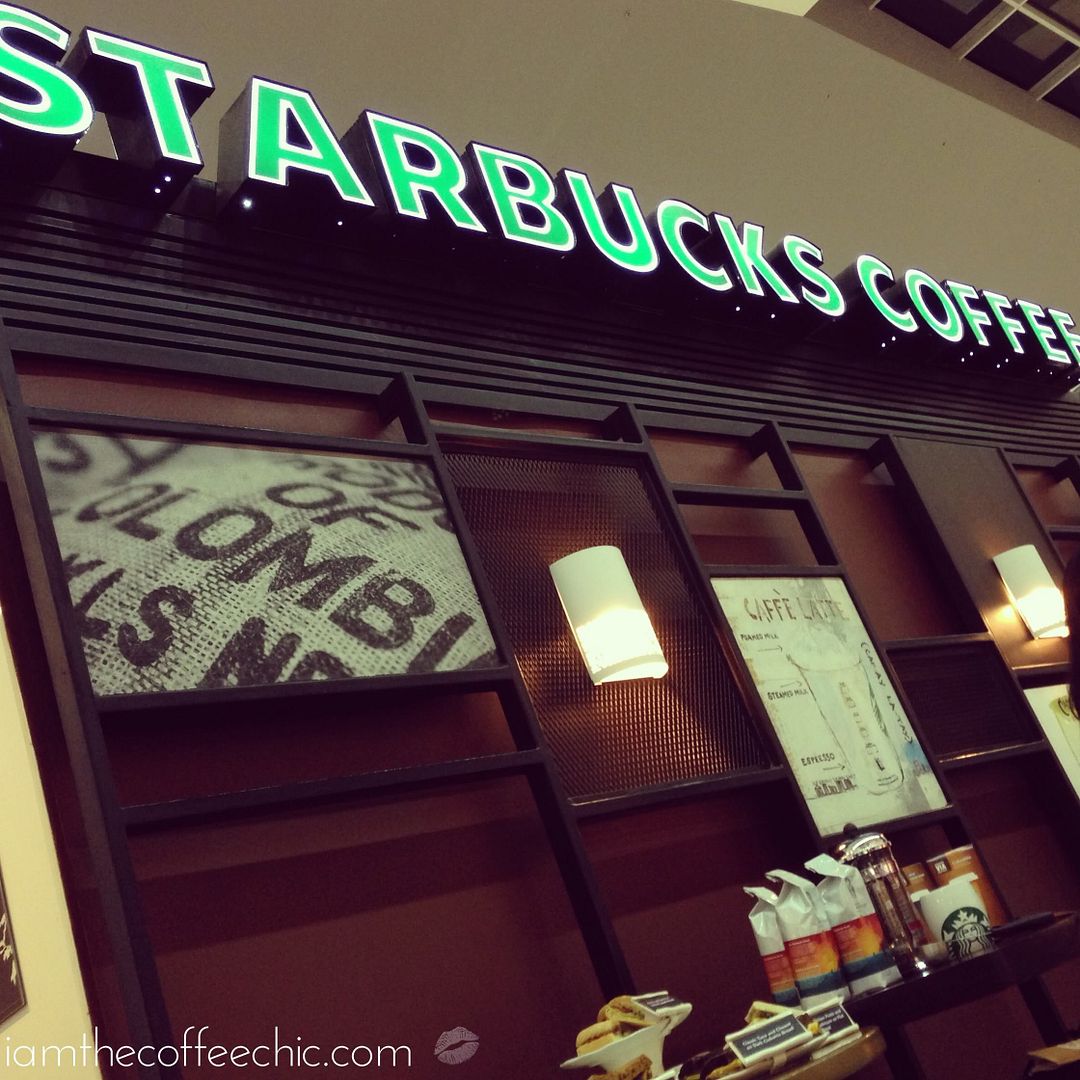 So, going back to the blogger event...
Four things were launched and discussed by the Starbucks team during the event held at Starbucks SM Lanang Premier:
Kadayan 2013 Tumbler
Starbucks Card Philippines
New Starbucks Lunch Sandwiches
Starbucks VIA Ready Brew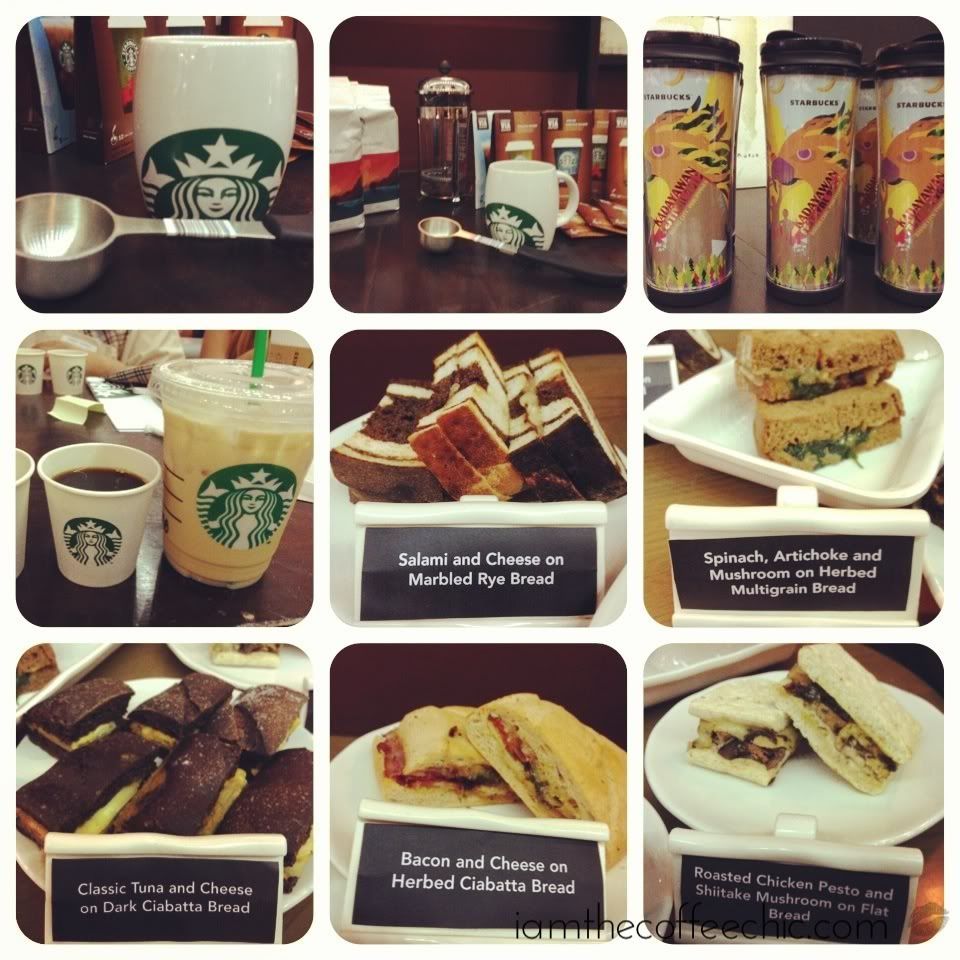 It's fiesta time!
Starbucks celebrates the Kadayawan Festival 2013 with a treat and an even more exciting limited edition Starbucks Kadayawan Tumbler.
Inspired by the scenery, rich culture and bountiful harvest of Davao City, Starbucks features a limited edition Kadayawan Tumbler. Its lively colors and striking design will surely make anyone feel that it's time to celebrate the fiesta.
To celebrate with Davao city, Starbucks is offering an exciting treat for everyone. For purchase of at least P500 of food and or beverage at any of Starbucks stores in the city, a customer will be given a limited edition Starbucks Logo Coaster.
These offers are valid until supplies last.
Turn Your Visits Into Rewards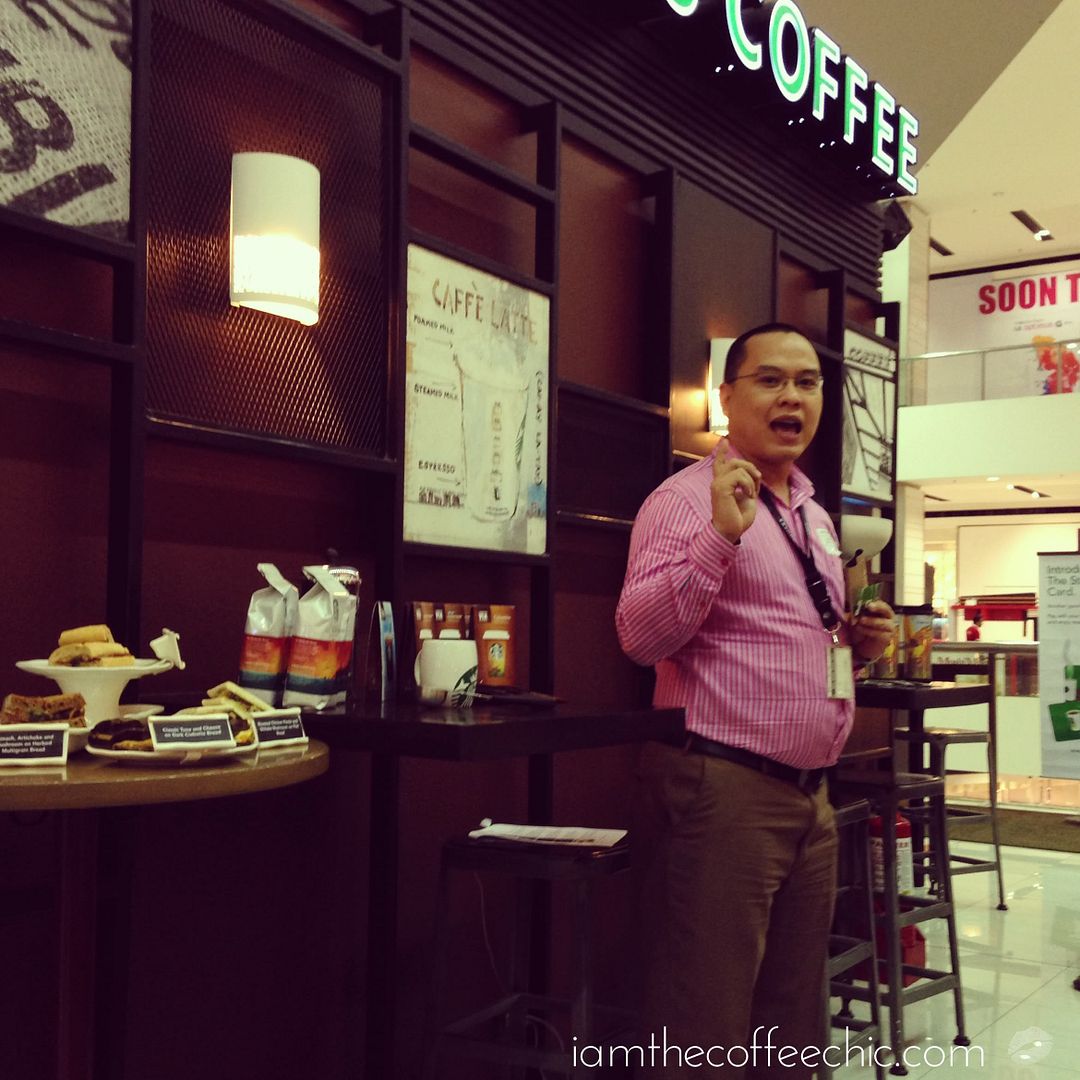 This is what I have been waiting for. Finally, Starbucks Card is here! It is a stored value and loyalty card that offers customers rewards when making purchases at over 210 Starbucks stores in the country.
Earn stars to enjoy some treats!
Any Grande handcrafted beverage for every 12 Beverage Stars
Any 250g of whole bean coffee for every 10 Whole Bean Stars
Any 12-pack Starbucks VIA Ready Brew for every 10 Starbucks Via Stars.
For more information, visit www.starbucks.ph/card. I will also publish a detailed post about this card on my food blog. See you at ChicFoodies.com!
New Starbucks Lunch Sandwiches
Honestly, I'm not a big fan of Starbucks sandwiches. I always prefer my all-time favorite Caramel Belgian Waffle. However, there are times when I feel lazy to leave SB for lunch, so what I do is order for their available sandwiches. Since I'm not a sandwich-lover, I find it difficult to choose for what I want. It's a good thing that they have introduced new lunch sandwiches which means I have many options now.
Spinach artichoke and mushroom on herbed multi-grain bread
Bacon and cheese on herbed ciabatta bread
Tuna and cheese on dark ciabatta bread
Salami and cheese on marbled rye bread
Roasted chicken pesto and shiitake mushroom on flat bread (returning favorite)
Of the five sandwiches, I find Bacon and Cheese on Herbed Ciabatta Bread as the most delicious. A detailed post about these will be published on my food blog.
Enjoy great coffee anytime, anywhere.
Starbucks VIA Ready Brew is made from responsibly grown and ethically sourced high quality Arabica beans. It is roasted and brewed according to Starbucks standards. It includes microground coffee, wherein beans are ground so finely that they dissolve in the cup. This adds aroma, body and flavor to the coffee.
It comes in 3-pack or a 12-pack. There are two choices available:
1. Columbia
2. Italian Roast
Treats from Starbucks. What's inside the "Happy Kits."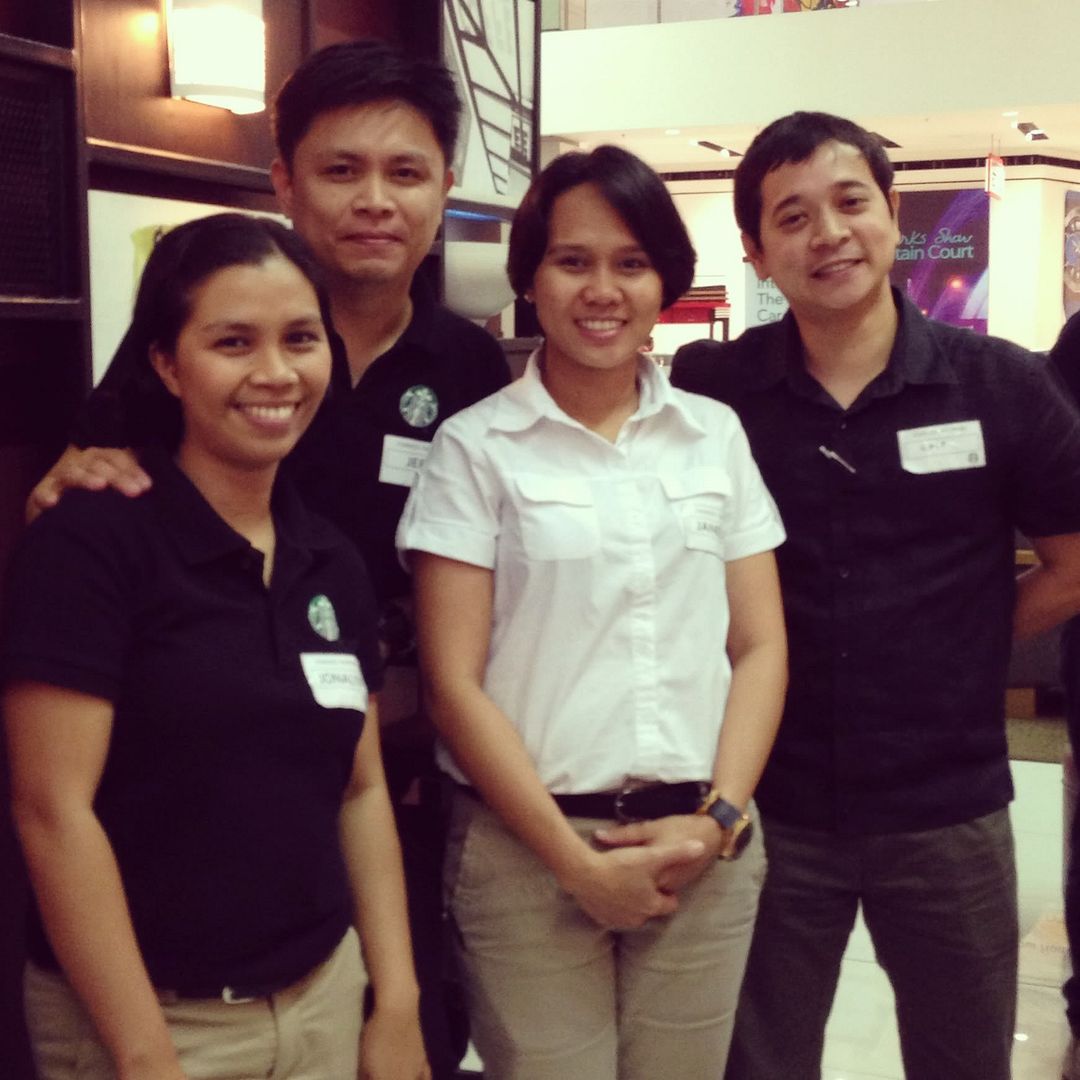 The men and women who make Starbucks "the one".