Just Dance Goes Black and White by Lakas Atenista
In
Top 10 Law School Memes
, "
One does not simply finish law exams and not party
" is on the 9th spot. In my case last Friday, I decided to party the night before my exam. Yes, I ditched a "serious date" with my review materials and transcripts for Just Dance Goes Black and White. It is an annual event organized by Lakas Atenista to raise funds for the bar operations 2013. I was not able to study well for my 10AM exam but I had the best law school party to date.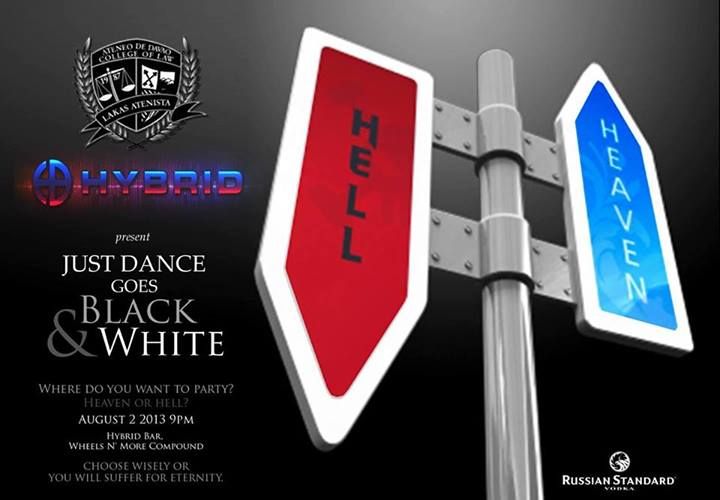 The concept for this year's Just Dance is quite interesting. Guests will choose two places to party, either in Heaven or in Hell. Since I'm a good girl, I chose to stay in Heaven and ended up having cupcakes, lollipop cakes and bite-sized cheesecakes to satisfy my cravings for sweets. However, I went down to Hell where my friends chose to stay. I must say, people who partied in Hell are way wilder than those in Heaven. The event was a huge success. We, Lakas Atenista residents and members, were overwhelmed to see the support of many people. Not only lawyers and law students attended Just Dance 2013. Some of our non-law school friends also went at Hybrid Wheels N' More Compound for the Heaven-Hell party.
I'm proud because on that night, I only had three shots of Margarita. Nothing more. I also arrived home at 1AM and woke up at 6:30AM to prepare for my exam. So, how did I perform for my 2-hour exam? I don't know. Nothing is final until I receive my blue book a week or two weeks from now. May the odds be ever in my favor.
By the way, here are some of the photos taken by PhotoLab during the event.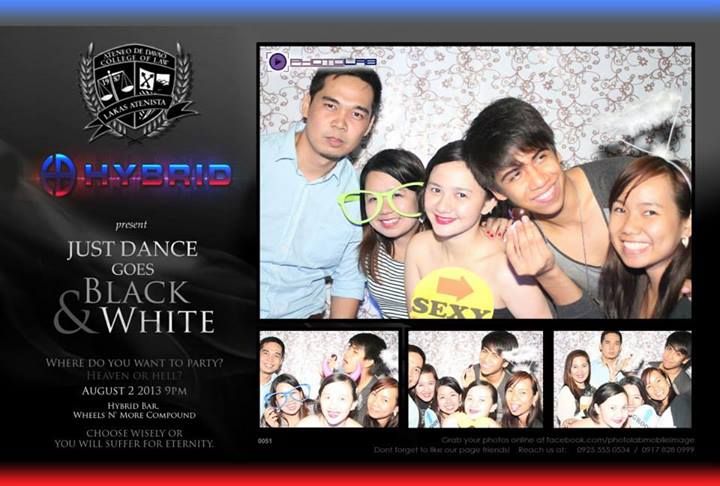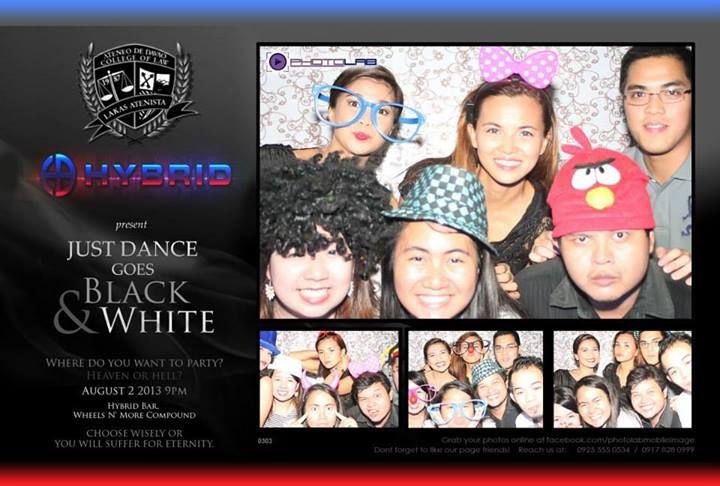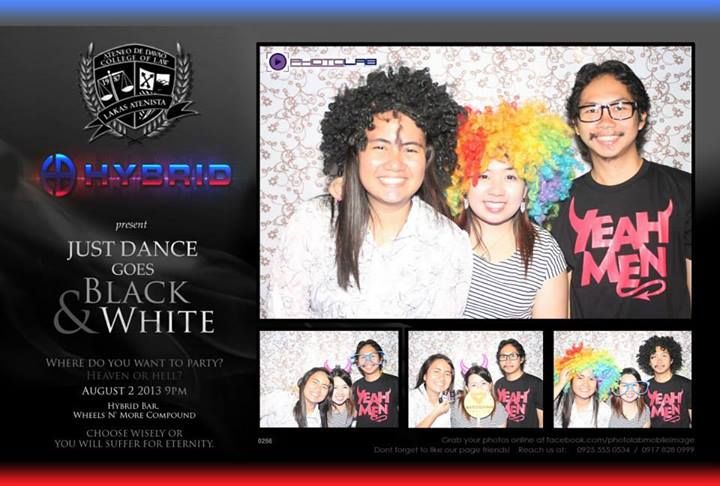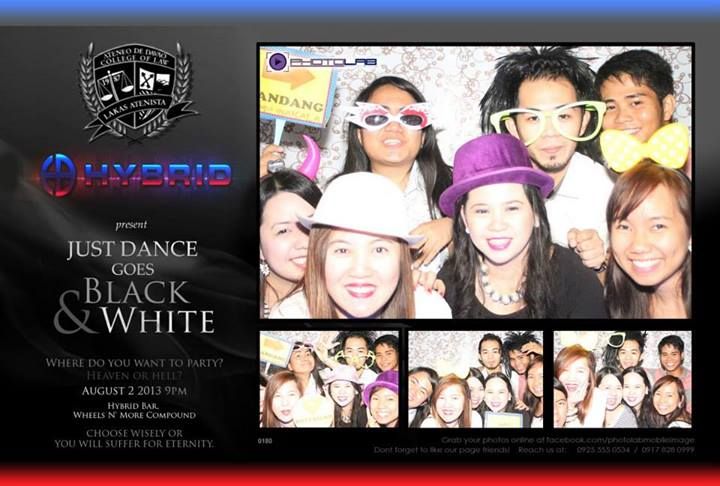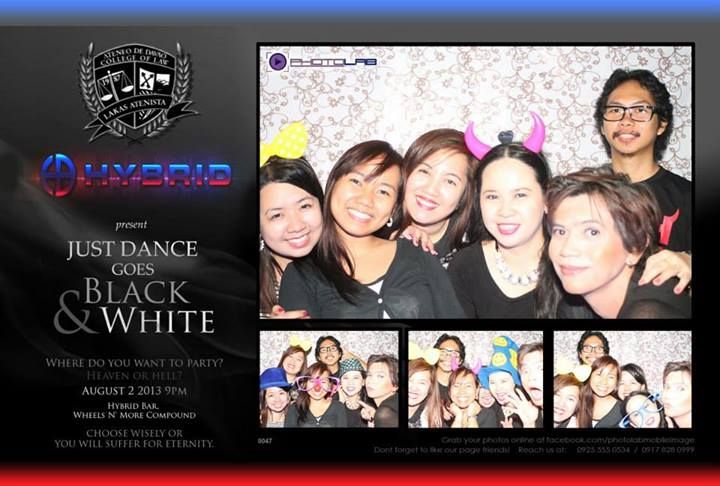 I'm claiming that this is going to be a good year for Lakas Atenista. We are so happy with everything that has happened and is happening in our organization. It's such a relief to be surrounded with LA residents and friends in Ateneo law school. As what I always say, it's a jungle out there. Well, at least with the presence of these awesome people, I can get through the hard-and-crazy-yet-lovely days.
I'm proud of Lakas Atenista. UNITY. EXCELLENCE. EQUALITY.