One Weekend at the Province
Spend a weekend at my mom's hometown.
What do I have to lose? Well, my family decided to go out of town just a day before the scheduled date. They informed me that we will visit
Tagcatong
, the place where my mom grew up, last Friday. That meant I only had one night to prepare my stuff and cancel on all my appointments for the next day. My May 25 has already been booked since last month for All About the Eyes: An Eye
Makeup Workshop
and the Up Dharma Down concert for the final wave of
Summerfaction 2013
. I always believe that family comes first so I cancelled my attendance to all the events and chose to enjoy the weekend getaway with my loved ones.
Tagcatong, Carmen, Agusan del Sur
is a 5-hour drive from Davao city via private transportation. Whenever I would travel, I make it to a point to bring my books to keep me well-entertained. I know it sounds weird but that is how my brain works. For my trip to Carmen, I brought with me The Power by Rhonda Byrne which I received as a gift from my blogger friends
last May 8
.
The photos above are taken during our short stay at Bolihon Beach Resort. The place is not cozy but it is perfect for those who simply wants to appreciate the beauty of nature and experience a peaceful time all by themselves. I love going to the beach but I'm not fond of swimming so I spent the afternoon listening to the sea breeze and feeling the fresh air.
This was also taken at Bolihon. It's a picture of our 3-month old dog named Twinkle which is a Japanese Spitz. Traveling with her wasn't easy but it was fun!
We started our Sunday right by attending the 6AM mass at Carmen. It felt great to give thanks to God for all the blessings I and my family received over the years. Yes, I also prayed for one special thing. May He grant it!
These are the flowers we got after the mass. Tatay, my mom's only brother, bought it for their altar at home.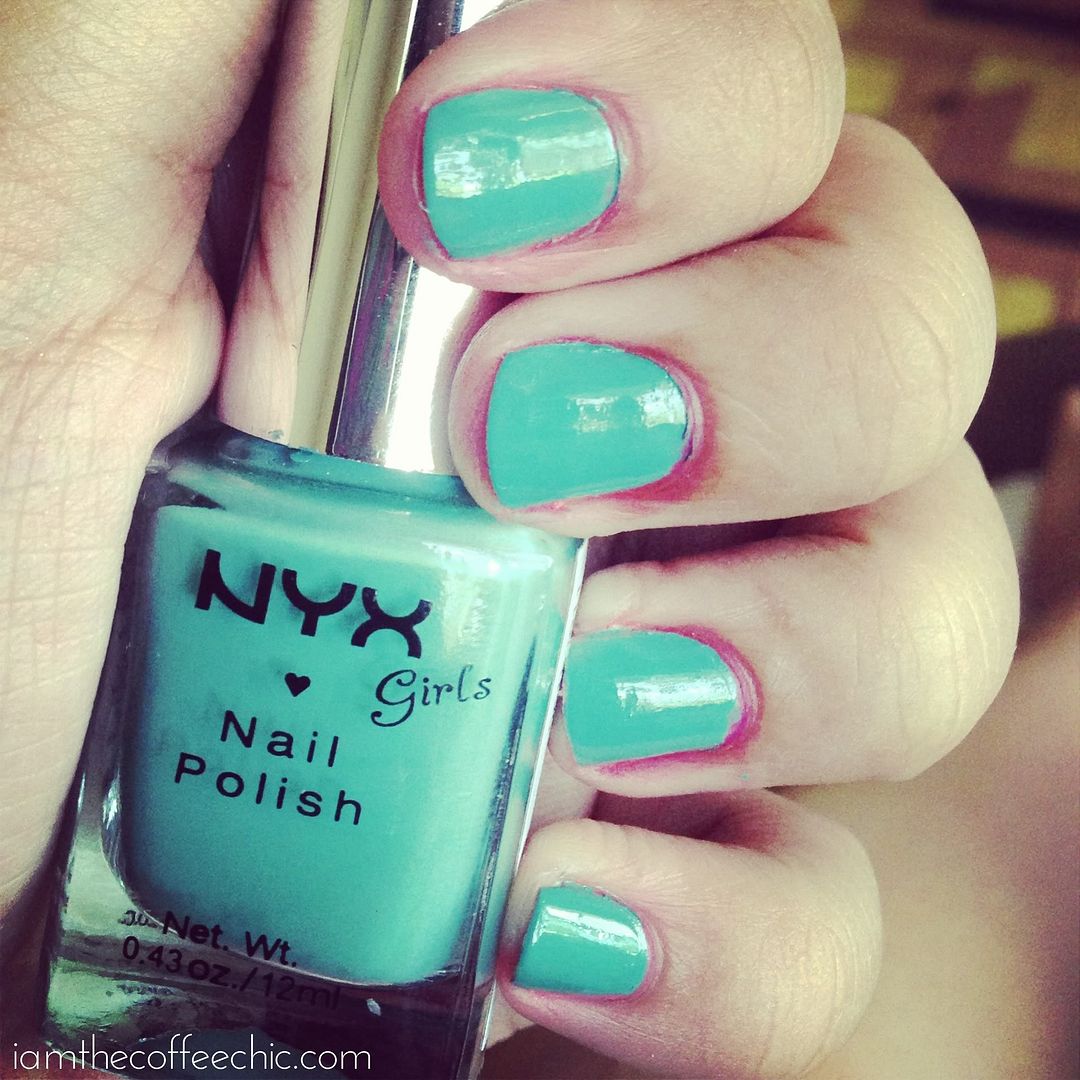 The nail polish was one of the pasalubong given by my Tita from Dubai. I tried it on last Sunday. I was happy to see the results. Hey, don't judge if my manicure looks messy. There's no doubt that little me is still a noob.


Unexpectedly, we received an invite for Ranier and Nathaniel's 1st birthday party held at Dottie's Place, Butuan City. The twins' birthday celebration was full of fun and excitement. My favorite part was the dance performance of the mascots Dora, Mickey Mouse, Spongebob, Woody and Pooh. Good thing I have a party dress with me which made me attend the event with confidence.
The last thing we did before going home was to visit mylolo and lola's grave at the Carmen Public Cemetery. I've never had a chance to see my lolo because he died before my mom married dad. I was three years old when my lola passed away. Even if I didn't get a chance to grow up with my grandparents, I still feel a great emotional attachment with them. The photo above was taken at the cemetery.