Sunday, March 31
It's Easter Sunday. It's time for new beginnings. Earlier this afternoon, I got a visit from a good friend of mine. From our conversation, I learned that she got her heart broken again. To ease her pain, I decided to write two open letters for her and the guy who broke his promises. May these pieces allow her to completely let go of the past and to face the future full of courage. Sometimes, new beginnings are disguised as painful endings.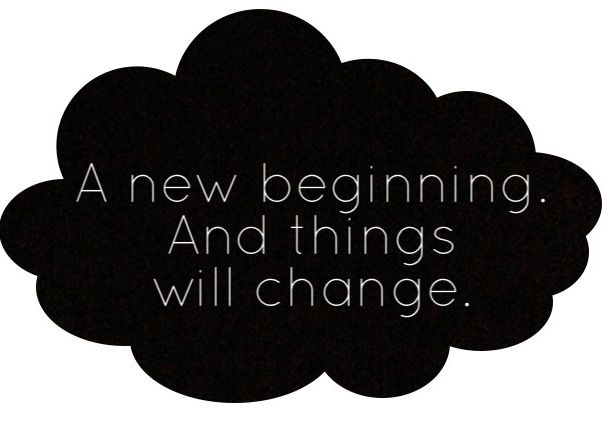 To the special woman who got her heart broken, this is for you.
 Please remember that I love you. There are many people in this world who deeply and sincerely care for you. Never forget that others are willing to give up everything they have just to see you smile. As what I always say, you deserve nothing but the best in this world. Do not let anyone or anything bring you down.
16 comments