Roxy Challenges Girls to "Dare Yourself"
Life is too short. We have to remember that we need to make every single day matter. We must do everything we want to do especially when we are young. Time is of the essence and we must never waste it.
Do you have a great adventure story to tell? Do you believe that you have dared yourself well enough for the previous years? Do you have what it takes to be labeled as a certified Roxy girl? If yes, then I highly recommend that you join the latest campaign of Roxy and stand a chance to win an exciting prize! You can get an all-expense trip to the US where you can experience new activities and try great adventures.
ROXY'S DARE YOURSELF 2013
"Dare Yourself" is a Roxy-sponsored contest inviting all girls ages 18 to 28 to show the world how they are a Roxy girl. They can join by submitting either of the following: pictures with 100-character essay or a one-minute videos of themselves showing their adventures. Because dares and adventures are what Roxy is all about.
5,000 dollars worth of an all-expense-paid epic adventure trip to Roxy USA with Roxy Global athletes plus lots of exciting gifts and goodies courtesy await the five lucky winners.


What are you waiting for? Share to the world how great your life is by uploading the photos showing your adventurous side or posting a video about yourself. Show us how dare yourself...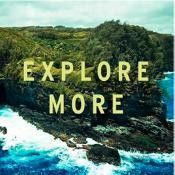 Entry submission ends March 28, 2013. All entries will go through online consumer voting and panel review. Winners shall be announced on June 25, 2013.
To learn more about this contest, you can check www.facebook.com/RoxyPhilippines for more information. You can also visit Roxy booth in SM City of Davao on March 1, 2, 3, 2013.
When Roxy had its first booth in Abreeza Mall last February 20-23, 2013, they invited me to visit them. Since my schedule at school is hectic, I decided to visit the booth on its last day. I guess I made a good choice because when I went there, I had so much fun.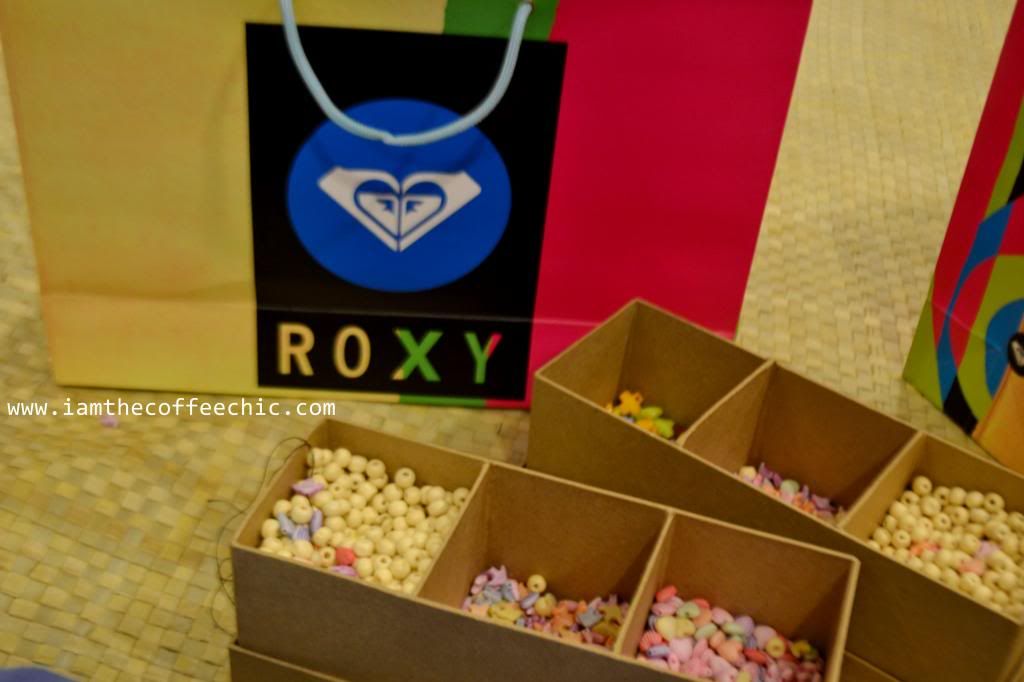 Beads. Colors.
These little things made me really happy during my visit at Roxy Booth in Abreeza. I got a chance to make some accessories for myself.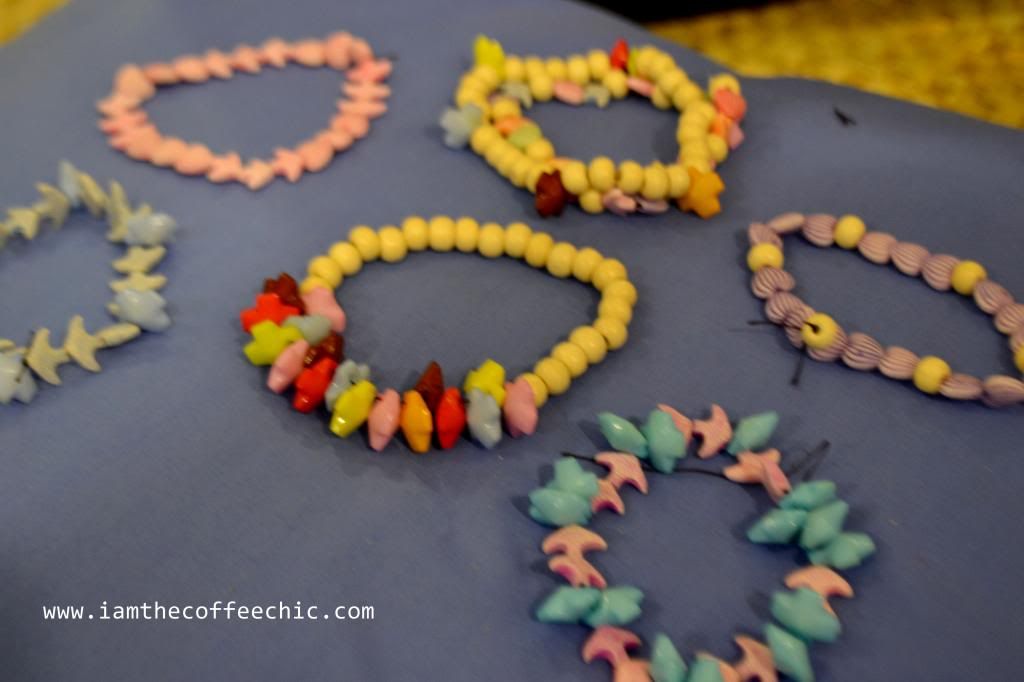 These are some of my finished products. Perfect for summer 2013, right? I got all these things for free! You can also get yours at no cost. Just visit the Roxy Booth at SM City of Davao on March 1-3. Don't be shy and unleash your artistic side.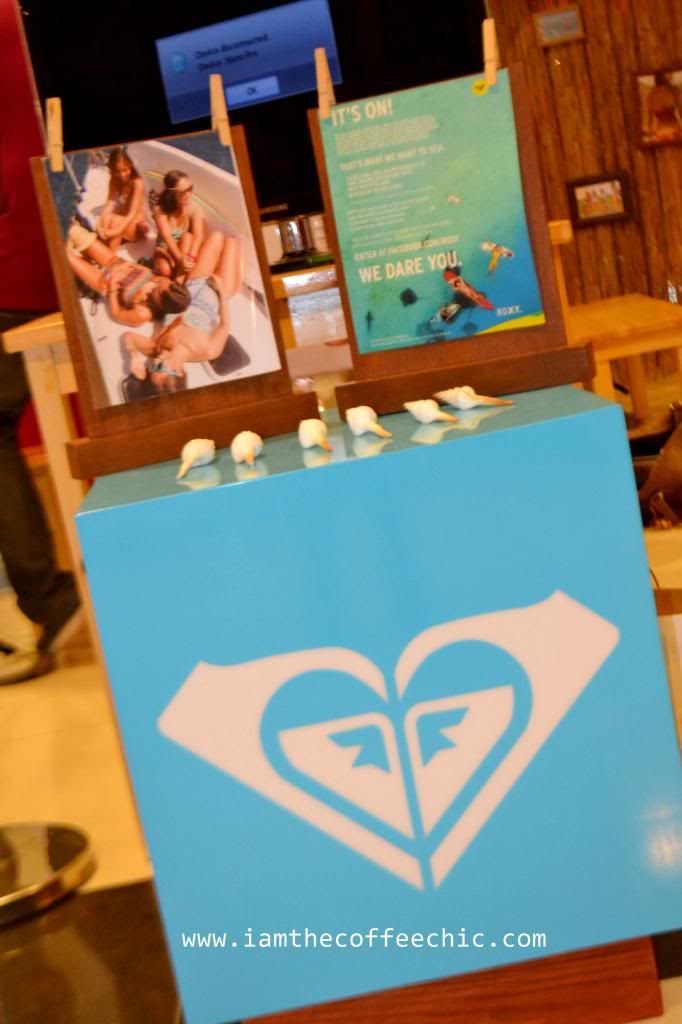 One of my favorite spot at the booth. This is is the place where you can read the mechanics for the Roxy Dare Yourself Campaign. Seeing the shells on top of the Roxy block makes me more excited for summer. And yes, I'm also excited to see the photos of those who decided to join the contest.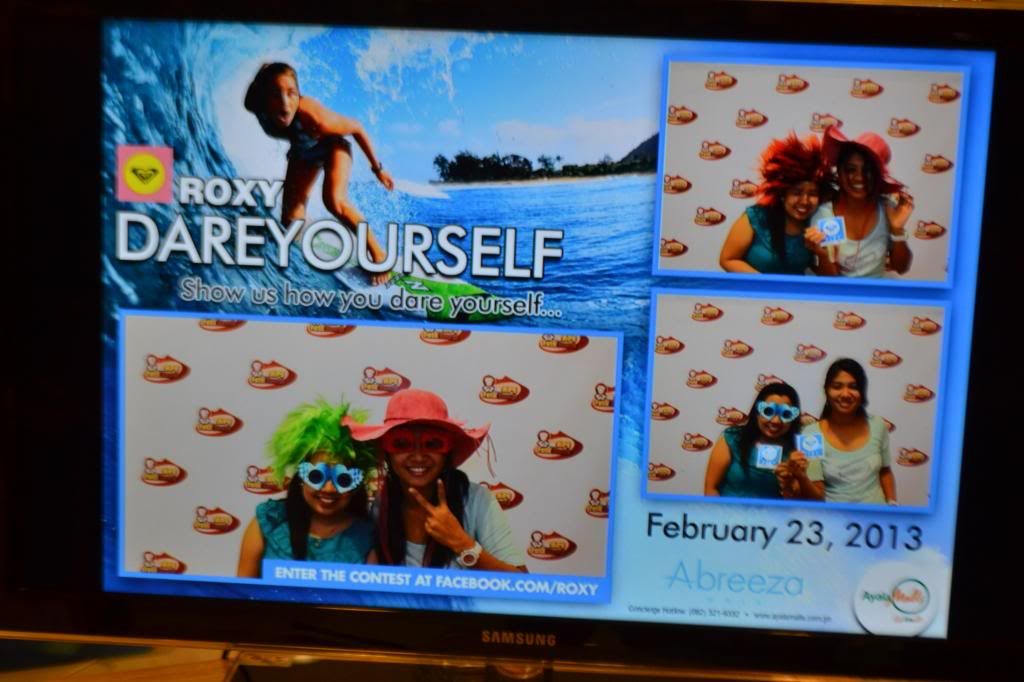 There was also a photo booth at the Roxy booth! The amazing thing is that the photo booth is also for FREE. I and Ms. Mae Sanchez, the marketing officer for the Primer Group of Companies, did some wacky poses for the shots.
Roxy is the sweetest. They prepared something for me! Thank you so much, Roxy.
Dare Yourself. Be a Roxy Girl. Visit Roxy stores in Abreeza and SM City.