At last, white skin that lasts!
Earlier this month, Godiva Natural Skin Care had a re-launching of their whitening products at SM Annex, Davao city on February 1-3, 2012. They invited some bloggers to attend the event and I was one of the attendees. There were many booths prepared by Godiva to cater the various needs of different women. There was a booth with a makeup artist ready to give ladies an instant makeover. There was also a booth intended to offer a free massage to those who want to try Godiva's whitening lotion. The three-days event was, undeniably, full of fun!
"Introducing the NEW Godiva Natural Skincare. The problem with most whitening products is that it doesn't last long. Once you stop using it, you're back to your normal skin color. Well, that's not the case anymore. Not with the new Godiva Natural Skincare that is.
Back with a better formula, a new packaging and with more promising results, Godiva Natural Skincare range uses the proven power of licorice in effectively and safely whitening the skin. Extracted from one of nature's most effective skin whiteners - licorice root extract - Godiva gives you white skin that truly lasts."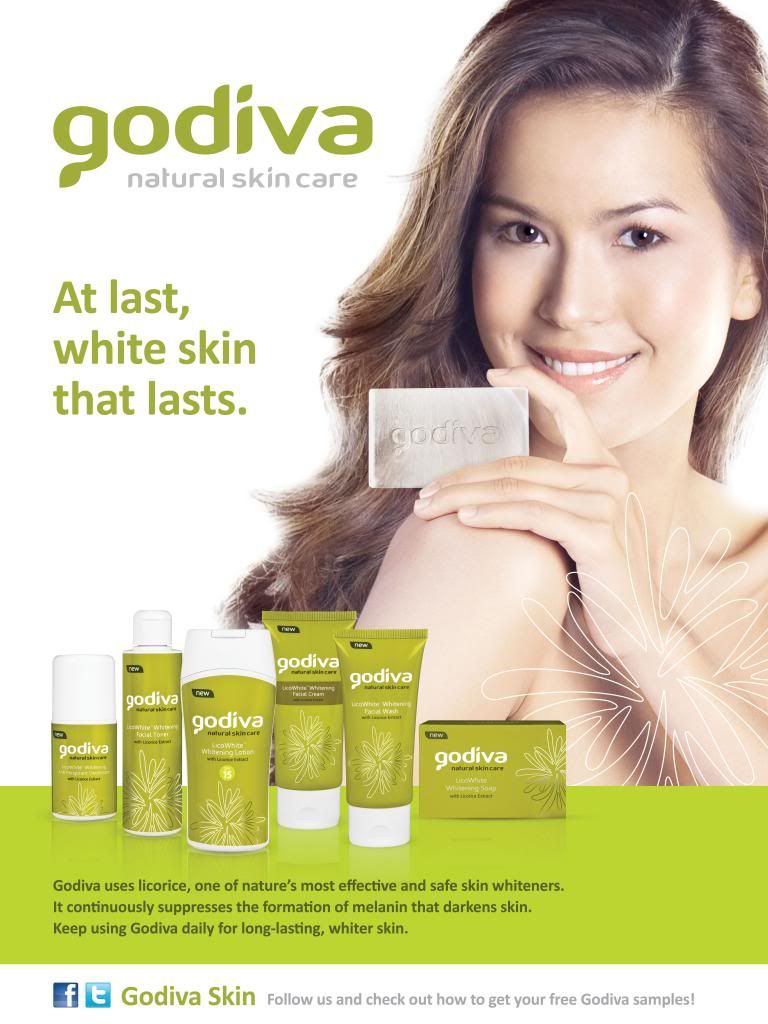 To learn more about Godiva, check my previous post about it:
Godiva for a Goddess.
Here's the best part. I received some goodies from Godiva and I will be giving away some of those to three lucky readers. Enter the giveaway below for a chance to win one of the three sets of Godiva Natural Skin Care products. This is open to all Philippine residents only. The giveaway will run from February 12-28, 2012.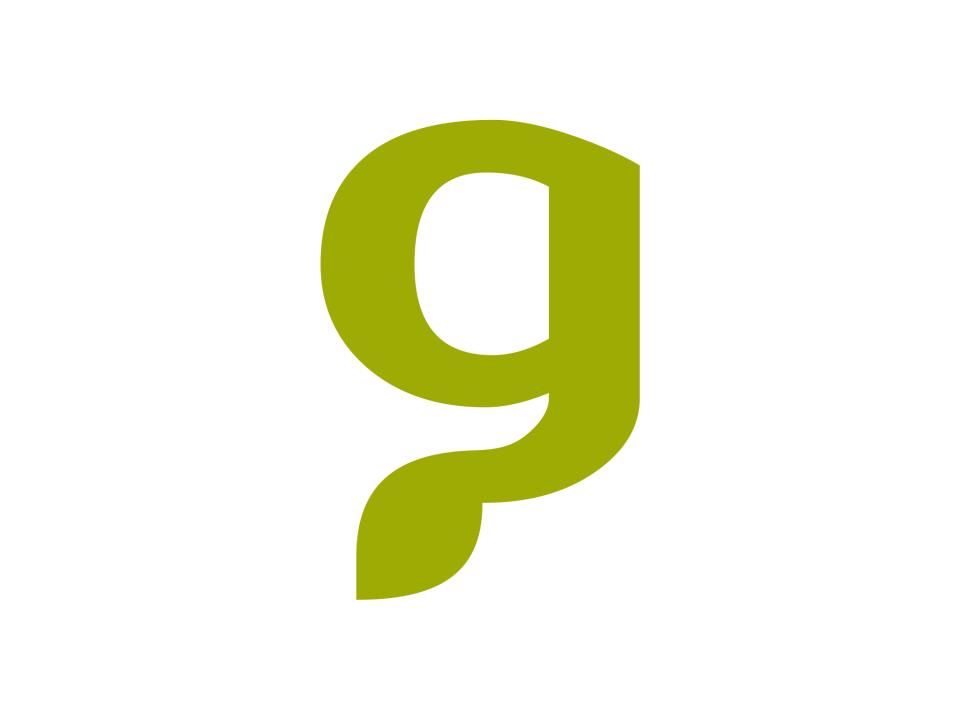 One set includes:
Godiva LicoWhiteTM Whitening Soap
Godiva LicoWhiteTM Whitening Facial Wash
Godiva LicoWhiteTM Whitening Facial Tone
Godiva LicoWhiteTM Whitening Facial Cream
Godiva LicoWhiteTM Whitening Lotion
Godiva LicoWhiteTM Whitening Anti-Perspirant Deodorant
a Rafflecopter giveaway
Disclosure: The products to be given away are sponsored by Govida Skin Care.
The Coffee Chic
will be responsible for the shipping of the items to the winners.