Blugre: The King of Coffees
If you check my Foursquare account, you will find out that my most visited places are coffee shops. There is something in these establishments that make me feel relax and happy. In fact, whenever you look for me in the city, the first thing that you should go to (after my house), is my favorite coffee shop. For sure, you can find me there with my books or if not, my iPad. Some people cannot understand why I feel at ease in coffee shops when there are many people surrounding me as I do different things. To be honest, I cannot offer them any answer. All I know is that I'm happy. I guess that is all that matters!
Last week, one of the coffee shops I visited was Blugre SM Lanang Premier branch. Together with me were some of the awesome Davao bloggers. Blugre sent invites to the bloggers for a coffee date / meeting with their Vice President for Operations and Franchise. Mr. Benjamin Cuaresma and Ms. Joanne Sy shared sweet stories about the success and improvements of Blugre over the months. They also discussed about their plans for the next few months.
This Blugre branch is cozy. It is a family and barkada friendly site. Located at the city's biggest shopping mall's Sky Garden, coffee lovers will surely enjoy not only the premium coffee blends and delectable pastries but also the beautiful view. There are tables available outside the shop to cater the visitors who prefer the outdoor environment. I highly recommend everyone to visit this branch at night. Have a great coffee experience at Blugre!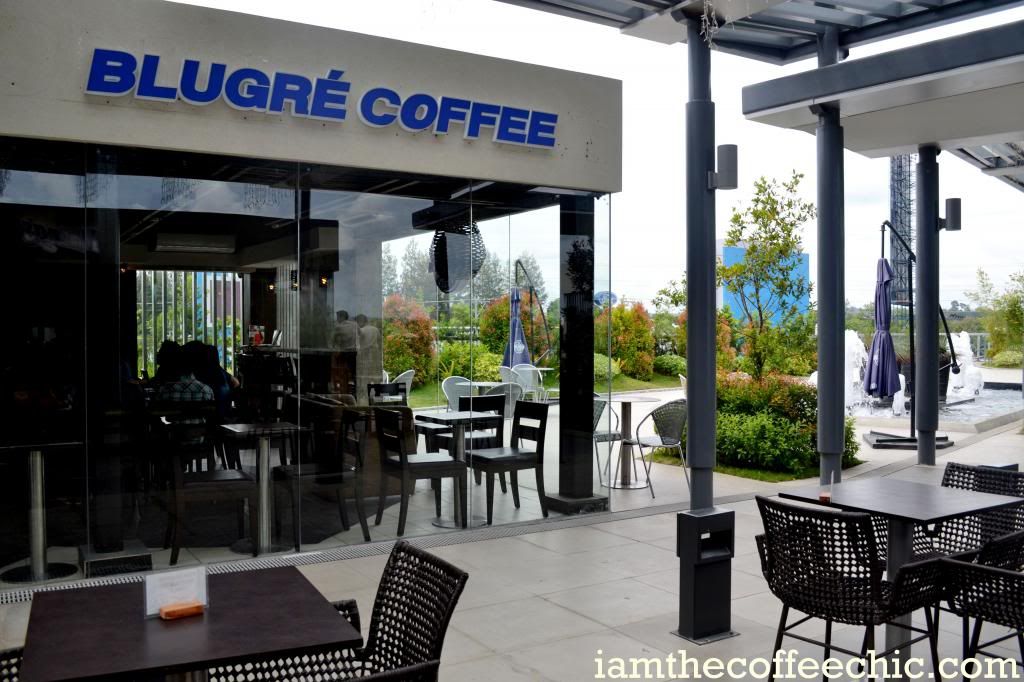 "We are not just a cup of coffee:
we are a global brand,
a lifestyle and
a brand that gives back."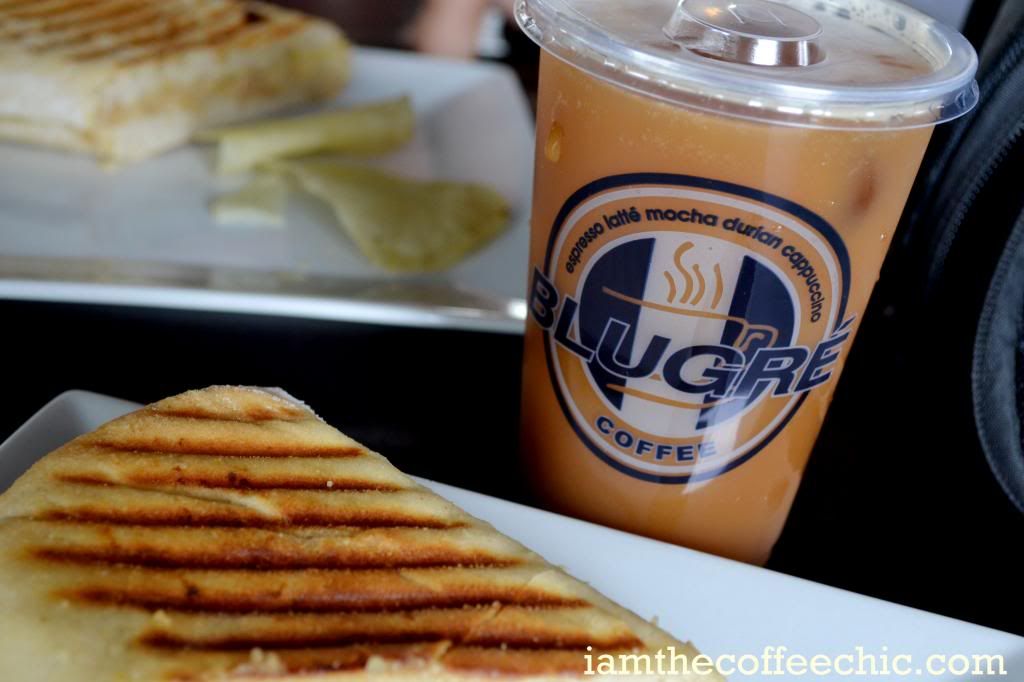 During the bloggers' meeting, Blugre announced these:
- Blugre Abreeza Branch is now brewing and ready to serve new pastries and cakes!
- Great renovations of ALL Blugre stores in Davao City.
- Blugre Tagum Branch will soon open on February 22, 2013.
- Blugre Davao Doctors Branch will soon open on February 28, 2013.
What is nice about Blugre is they also know how to give back. They are composed of men and women who do not only look for the numbers in their financial statements but also the communities who need their helping hands. Blugre actively participated in Carbon Neutral program. They also support the B'laan tribes by building additional schools and supporting their coffee livelihood.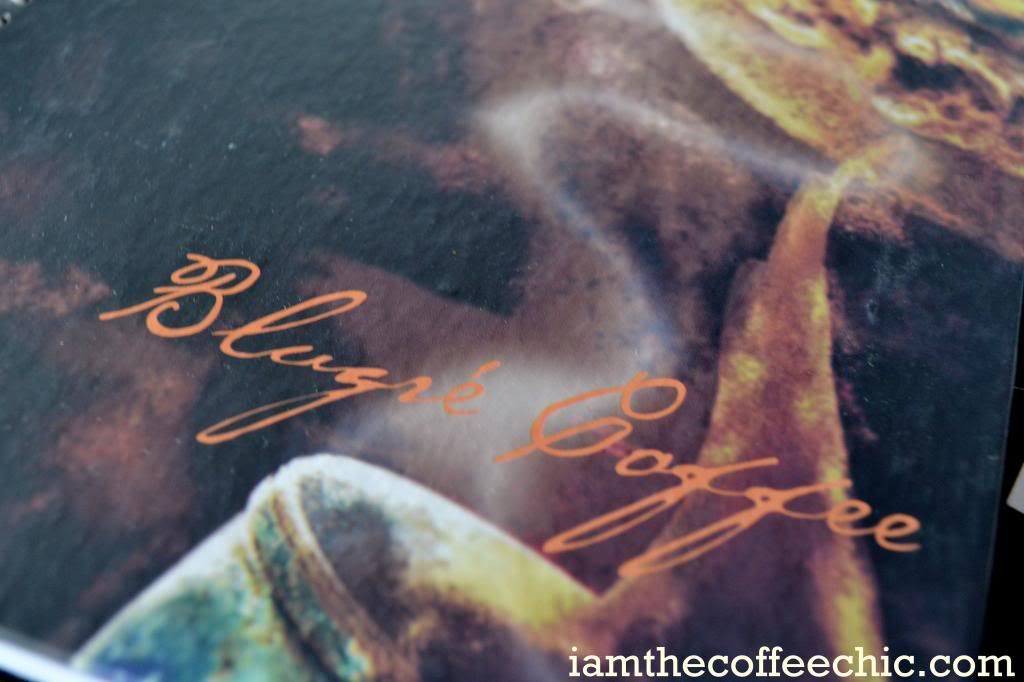 One of the gifts I received from Blugre is a cute notebook! I would like to extend my deepest gratitude to Sir Benjamin and Ma'am Joanne. It was so sweet of them to accommodate the Davao bloggers. Thank you also for the gift certificates!
_________________
Do you consider yourself a coffee lover? Is going to going to coffee shops your thing? If yes, then make sure to drop by one of Blugre branches in the city. Try their famous Durian Coffee. For breakfast meals, order the Hungarian Sausage. For the pastries, you can have their sweet Choco Torte. See you around!