Lakas Atenista Goes To Samal Island!
December 2012 was a busy month for everyone in Ateneo de Davao College of Law. The students were experiencing sleepless nights because of the first exams from different subjects. We were excited for the holidays but before we can enjoy the pot of gold at the end of the rainbow, we needed to get through the mind-cracking and jaw-breaking tests prepared by our professors. To keep calm before the storm, the Lakas Atenista, a law school organization which I'm a part of, decided to take a break and visit the beautiful island of Samal. On December 16, 2012, we all took a break from the busy lives we have at school.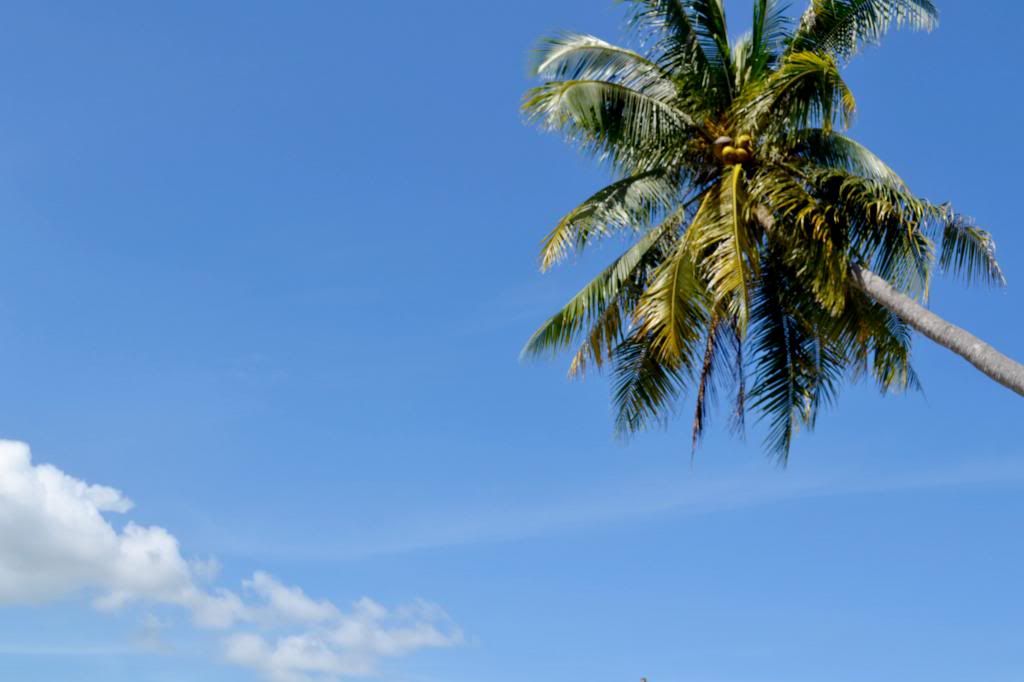 It was such a relief to finally have a time to unwind and visit the beach. For all you know, it's been six months since I last had a chance to enjoy a relaxing vacation at Samal Island. So, the Saturday date I spent with my fellow L.A. members was so fulfilling. Unfortunately, only few residents made it because some of them had their exams while others were required to attend seminars.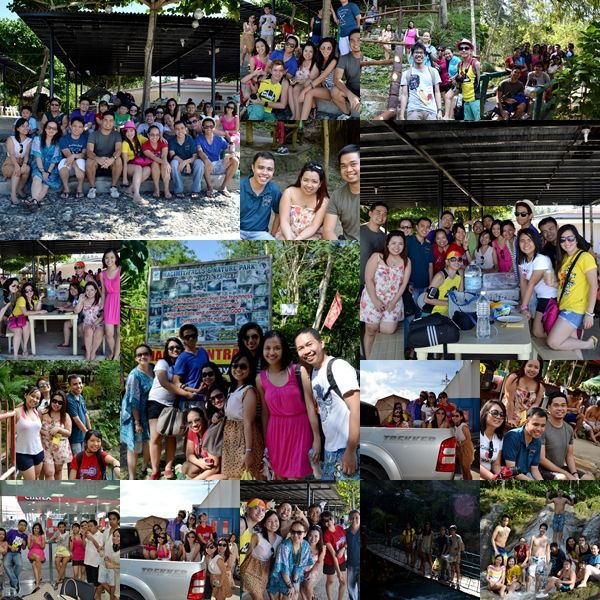 The first stop of our Samal adventure was Camp Holiday. It's the first resort that every visitor would see in the island. Since it's the most convenient place for our party, we chose to hold the event there. We arrived at the place at around 10AM. Right after our lunch and fun games, we decided to leave the resort and go to Hagimit falls. The island takes pride in the beauty of the said falls which made all of us interested to visit it.
Extreme happiness - what I felt after spending a wonderful time with Lakas Atenista. I'm glad that we don't only treat each other as co-members but also as friends and family member. It's great to know that we don't only focus on our academe but also on building long-lasting friendships.
Well, I have nothing more to say right now but "Thank you to my Lakas Atensita family for the Samal memories worth remembering."