Annyeong Haseyo Bulgogi Brothers!
Bulgogi Brothers finally opened its doors in Davao city last week. Its fifth branch in the Philippines is located at the 2nd Floor of SM Lanang Premier. This famous Korean BBQ Restaurant is one of the well-loved food places under the Bistro Group. With the success of 38 Bulgogi Brothers stores in Korea, the management decided to open its first international branch in Manila few years ago. For only a short span of time, they were able to capture the hearts of Filipino foodies which is why they came up with a decision to expand their operations outside the metro. And yes, they have chosen the Davao market for their expansion! Amazing, right?
One of the perks of being a blogger is knowing the latest happenings in my area. At the same time, it also includes receiving exclusive invites for events like Bulgogi Brothers Pre-Opening event and Bloggers' Lunch. When I received an email from the manager and marketing officer, I confirmed my attendance for the said events because I want to see what Bulgogi Brothers is going to offer to Davao. In this post, I will share some of the Instagram photos taken during the said events. The detailed article is published on my food blog -
Bulgogi Brothers: Ready to Serve Davaoñeos
.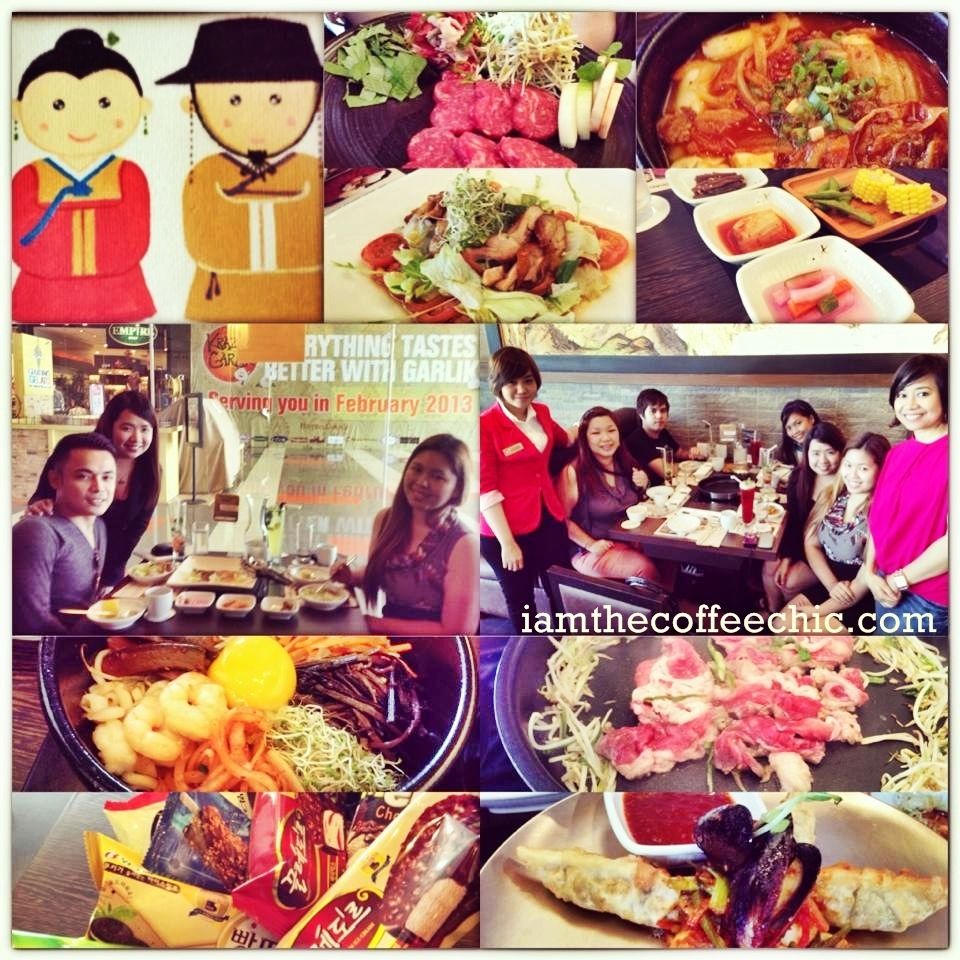 A date with my fellow Davao bloggers together with the best women from Bulgogi Brothers!
Haemul Gungjung Mandu
Fried dumpling with seafood served with spicy sauce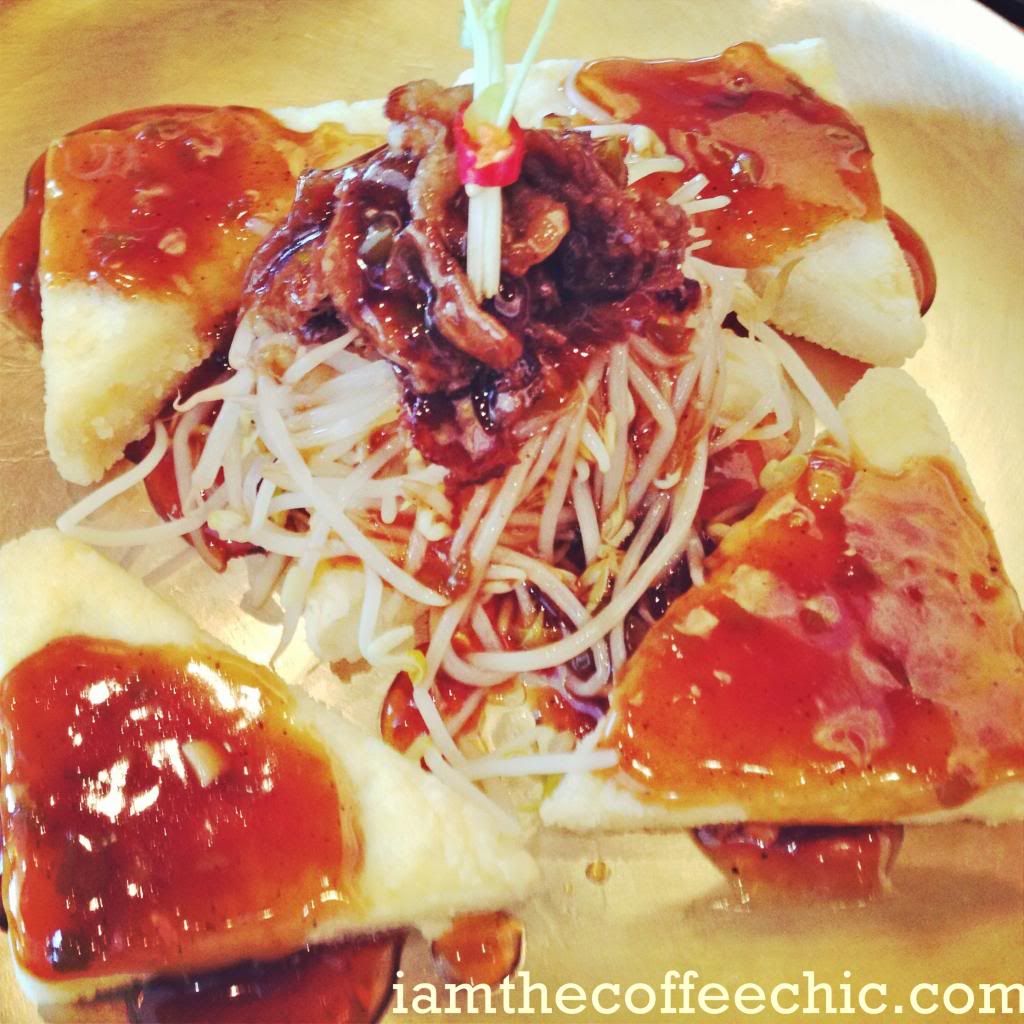 Dobu Steak
Fried tofu steak with teriyaki sauce
Bulgogi Brothers Special
Heart shaped marinated beef
Premium Ribeye & Boneless Short Ribs Combination
Ribeye steak and marinated boneless short ribs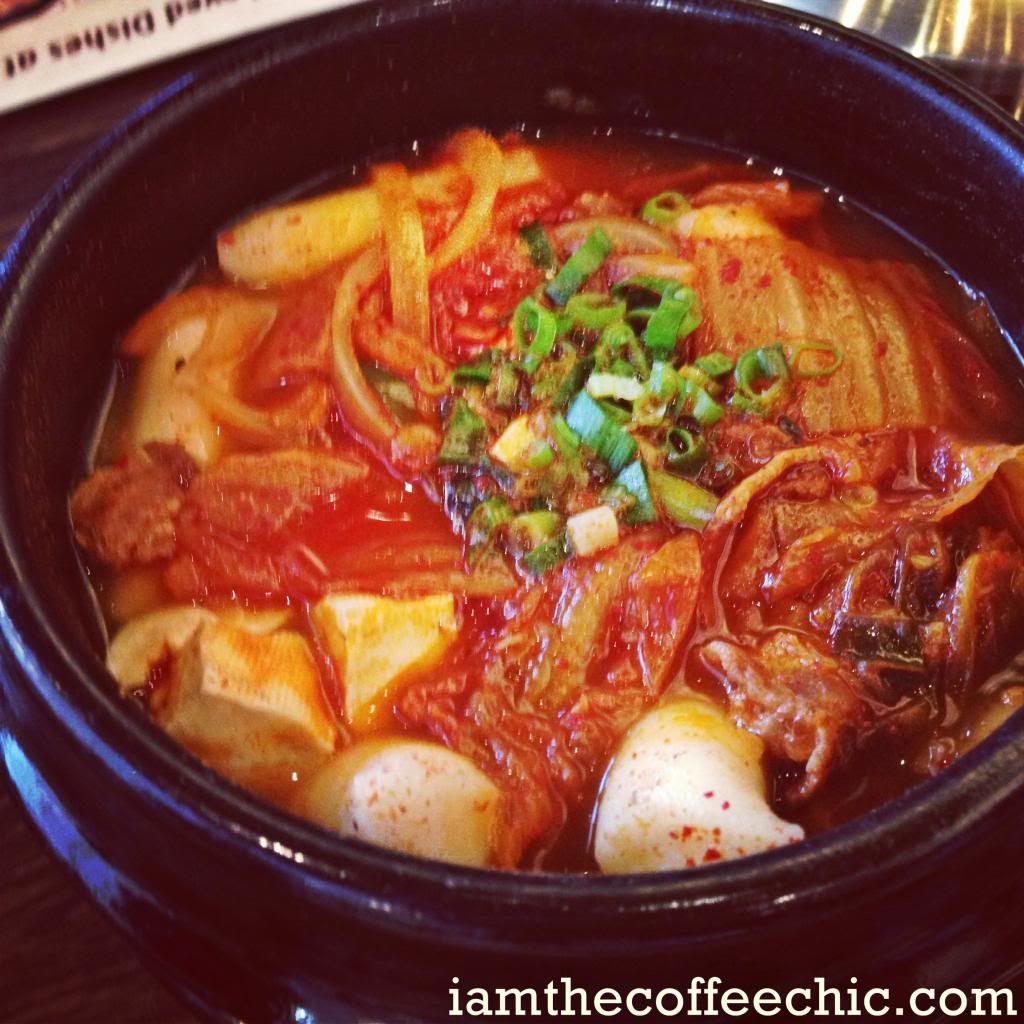 Kimchi Jjigae
Kimchi Stew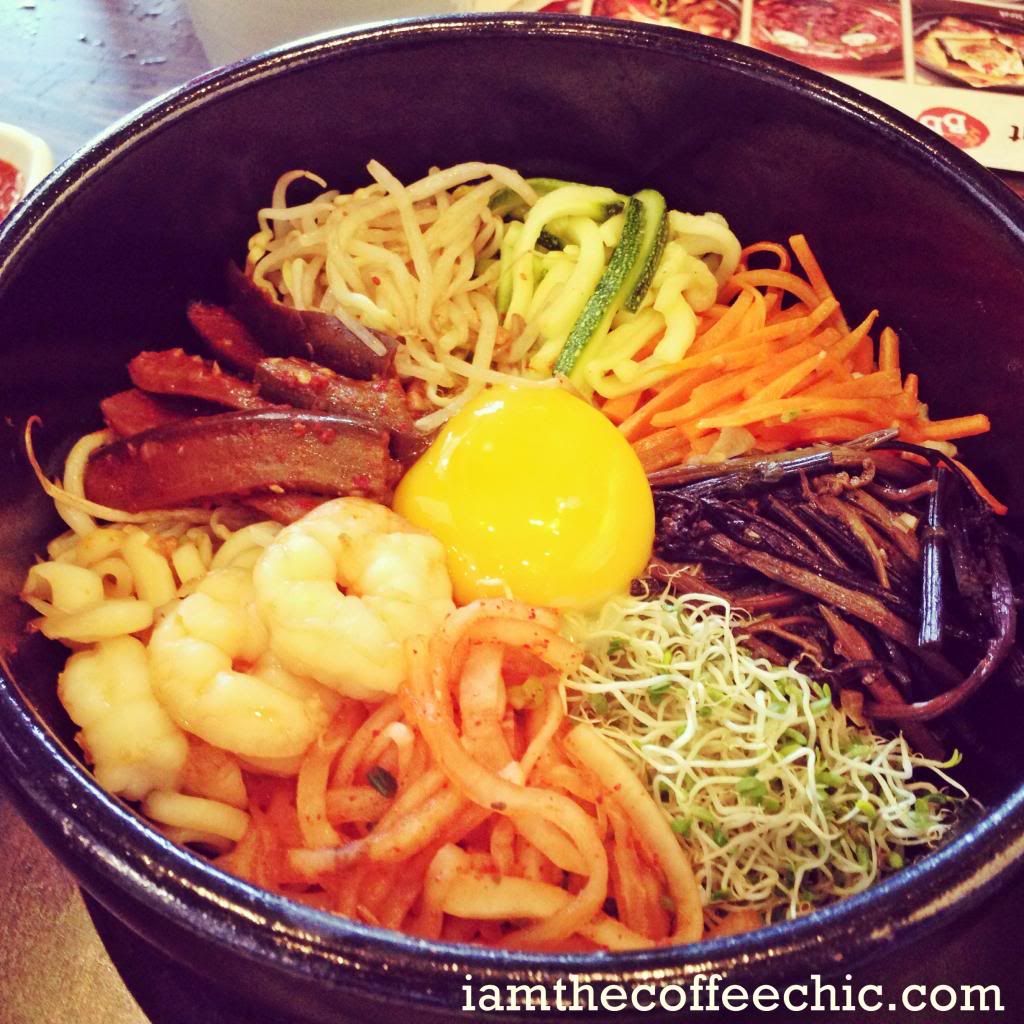 Haemul Bibimbap
Rice topped with shrimp, squid and vegetables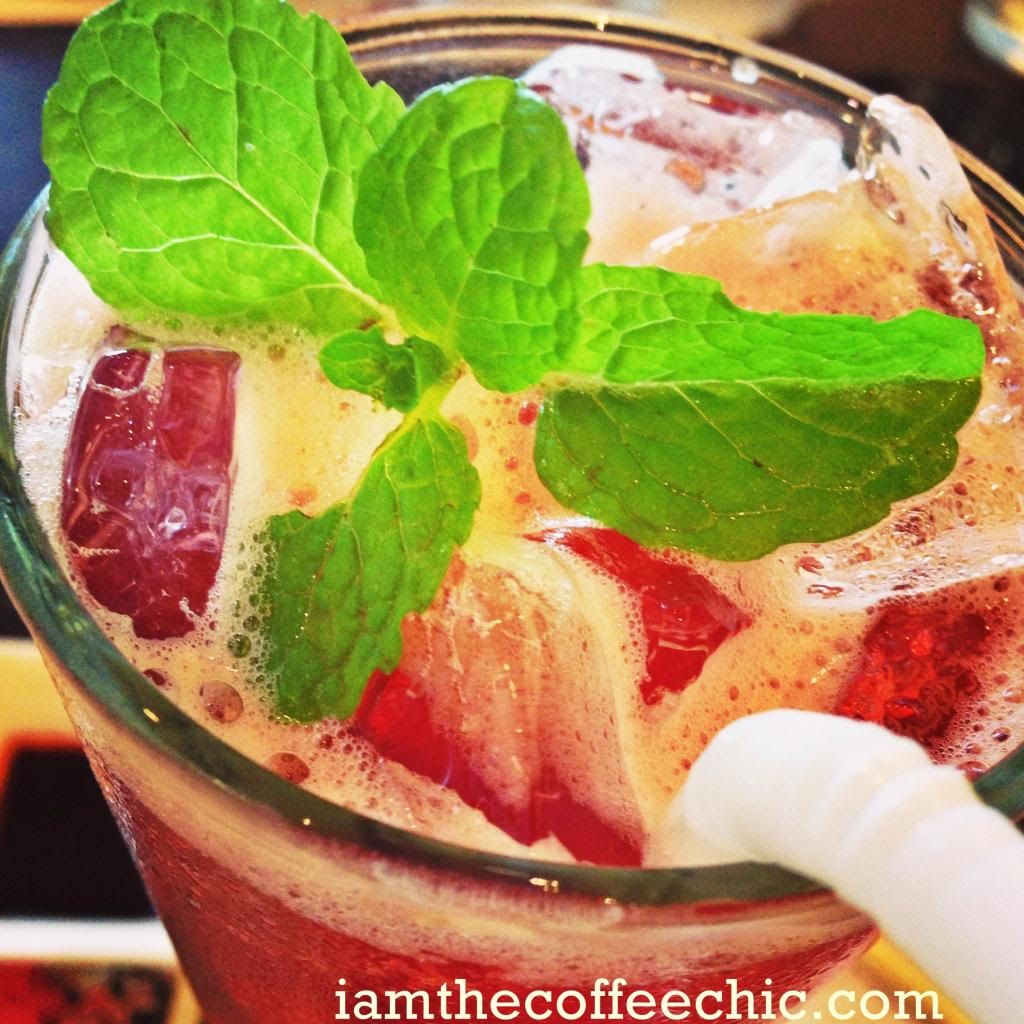 Raspberry Tea Mint
Raspberry concentrate with mint leaves
Korean Ice Creams
All these photos were taken during the bloggers lunch last January 16, 2013. Since I had to attend the IBP National Convention at SMX in the morning, I chose not to bring my camera to avoid hassles. Good thing I have my handy iPhone5 to take the pictures! For clearer and better photos, you can check out my post -
Bulgogi Brothers: Ready to Serve Davaoñeos
.