Welcome Home at JavaJive!
"I love coffee, I love tea. I love the Java Jive and it loves me.
Coffee and tea and the java and me. A cup, a cup, a cup, a cup, a cup."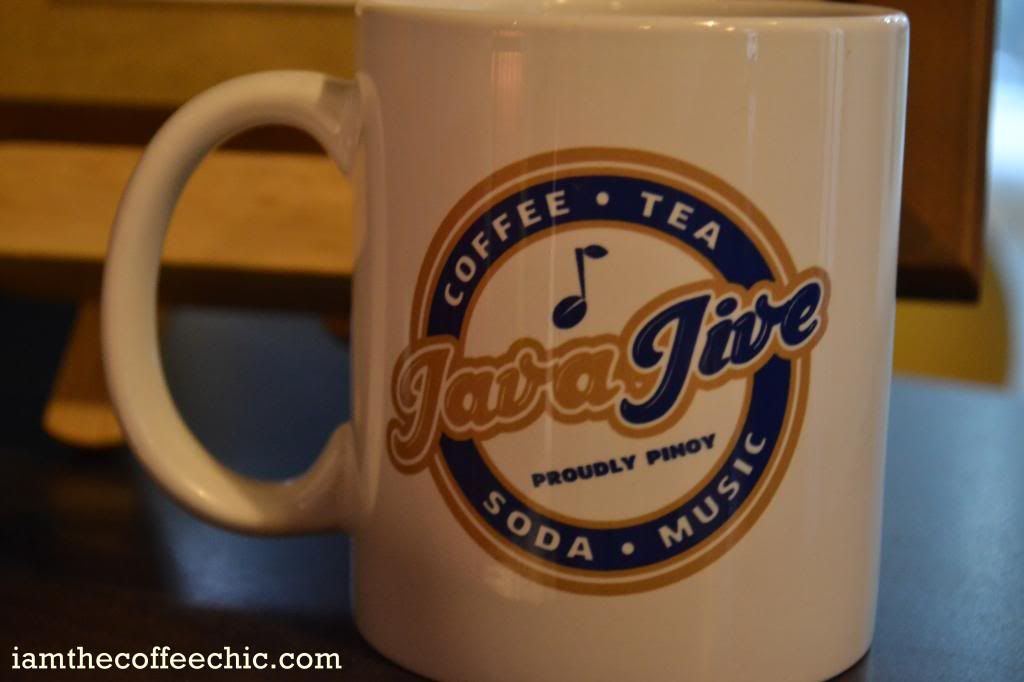 A brand new coffee shop, JavaJive, has opened its doors to Dabawenyos and Dabawenyas last November 10, 2012. This new establishment takes pride in being one of the homegrown businesses in Davao city. JavaJive does not only serve fresh coffee beverages, delightful sweets and sumptuous meals but also soothing music that will surely make their customers feel more relaxed.
After the grand opening of this amazing coffee house, they invited members of the Official Davao Bloggers for a coffee and food tasting event. I was one of the attendees for the said event. On a Saturday afternoon, I and my fellow Davao Bloggers visited the place to check the best things it has to offer for the coffee and music lovers in the city.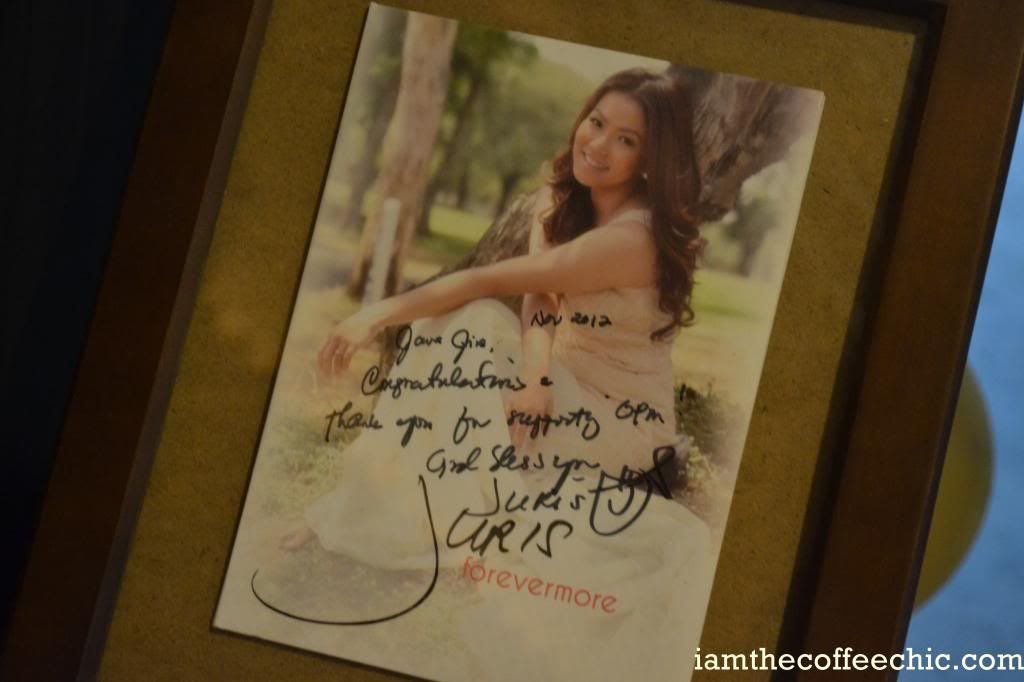 What makes JavaJive unique from all other coffee shops?

JavaJive supports the local music industry. This is the reason why the owners have chosen Juris as their ambassadress. They want to inform everyone how much they love OPM. In fact, all the songs played in their coffee shops are sung by the great Filipino artists. JavaJive also provides live music every night (6-9pm) from Tuesdays to Sundays. Different local singers and bands from Davao are given a chance to perform and showcase their talents. According to Engr. Jairus, one of the owners, "We want to change the concept that beers always come with live music. Here in JavaJive, people can enjoy live performances with their chosen coffee beverages. They don't need to go to bars or party places before they can enjoy the live music."
JavaJive: Coffee-Tea-Soda-Music is a 24/7 operational, home-inspired, Filipino-themed music cafe where one can drink local coffee, tea and soda blends; eat Davao-produced sweet and savory dishes; and on special days listen to the best of Davao music talents.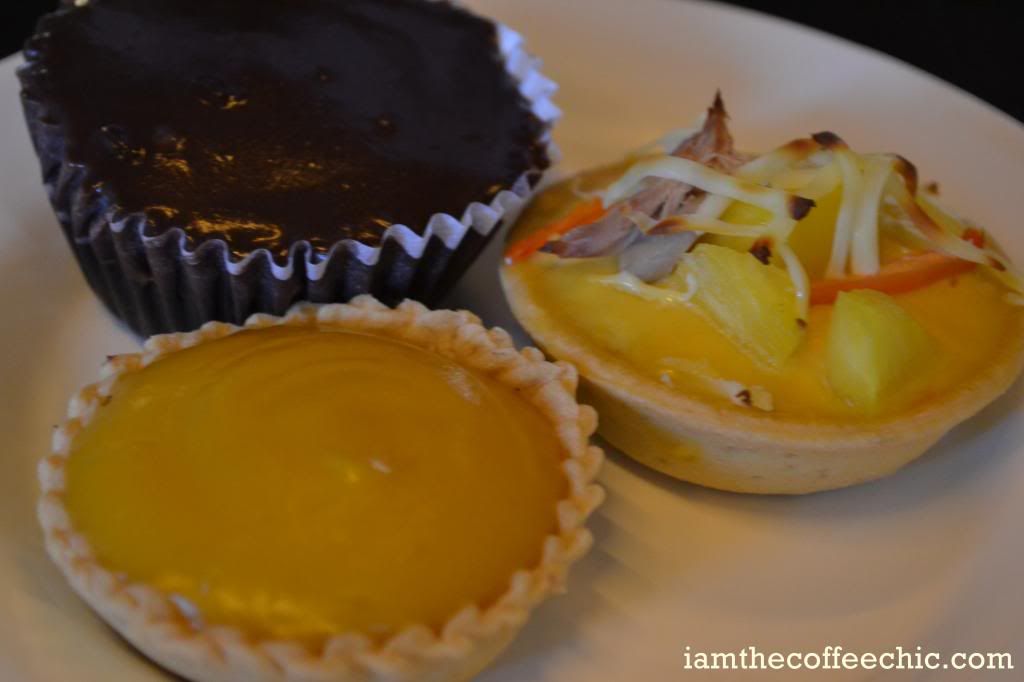 What did The Coffee Chic enjoy during the exclusive afternoon date with bloggers and JavaJive owners?
Delicious tuna crust, basic chocolate cake and durian pie! Together with it are handful cups of chocolate peppermint milk tea and durian pie. JavaJive was also generous enough to serve us the most expensive coffee in the world - Civet.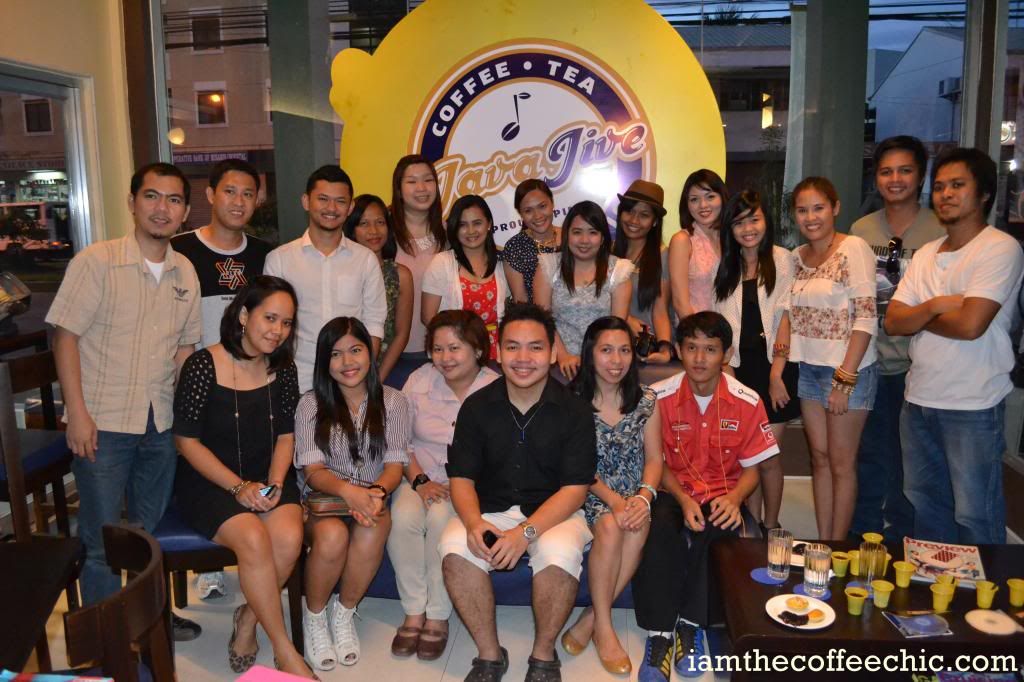 Davao Bloggers at JavaJive!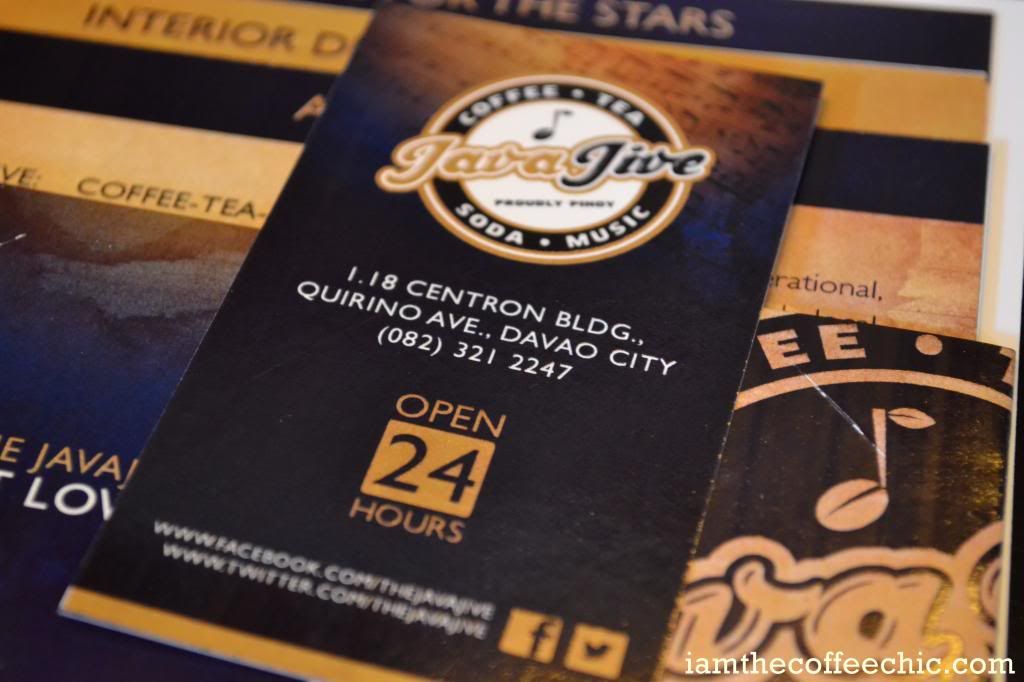 JavaJive is a product of love for music, food, family, and a passionate Davaoeno spirit. Hence, in JavaJive, one can have a taste of traditional coffee, tea and soda mixes, all with a Davao touch.
Make sure to visit this new coffee shop at Quirino Avenue. You can also follow them on Twitter (@thejavajive) or like them on Facebook to get more updates: