Human Nature: Environment-Friendly Items
"Spark the passion of giving good gifts." We all know that Christmas is all about sharing our blessings to other people. It is the perfect time of the year to inform our loved ones how much we treasure them. Christmas is all about giving wonderful gifts as one of the ways to show affection, gratitude, care and appreciation. For this year, Human Nature decided to come up with something that will make everyone happy this coming holiday season.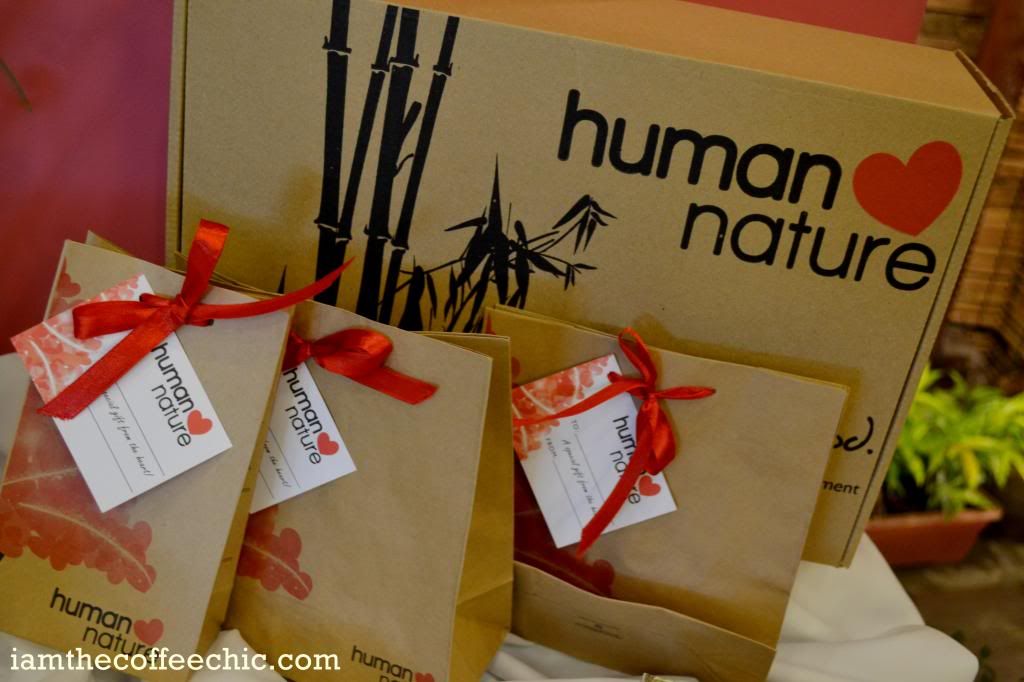 Last week, on its
magalog
launch at Plaza del Carmen, Human Nature launched new products to satisfy the varying needs of its target consumers. Human Nature takes pride in providing 100% all natural items. Together with the new items in store, they also introduced "bundles." Shoppers can now enjoy convenient shopping because there are already items grouped together and placed in certain bundles. Customers can also customize their own bundles if they want.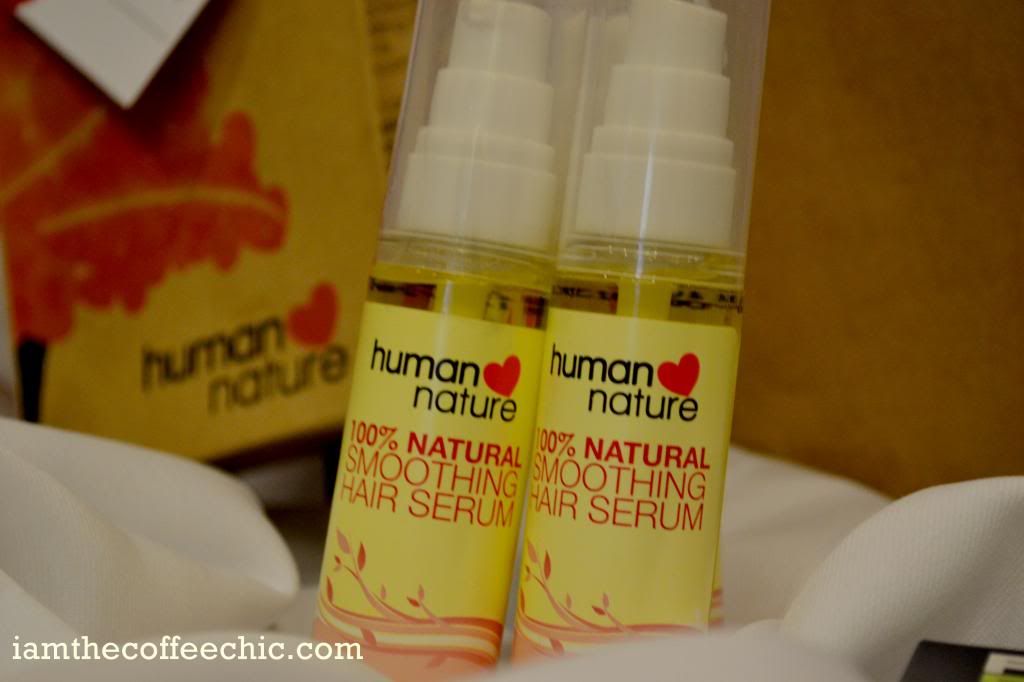 Human Nature 100% Natural Smoothing Hair Serum -
This is one of the newest addition to HM's collection. Every single day, we use different products to make our hair look perfect. There are times when we use blowers to dry our hair easily. Oftentimes, we also take advantage of the miracles that hair straighteners could offer. With our frequent use of these items, our hair begin to damage. To have a healthy looking hair, we should use this 100% natural smoothing serum.
Human Nature All Natural Spray Sanitizer Tropical Burst - The perfect item for someone like me who is always on the go. What I love about this new product is that it fit perfectly on my makeup kit. Thus, I can bring it whenever I go. Having a hand sanitizer inside our bags is really important to keep us safe from germs and bacteria. You can never go wrong with this new item from Human Nature. It's convenient to bring and not expensive to purchase.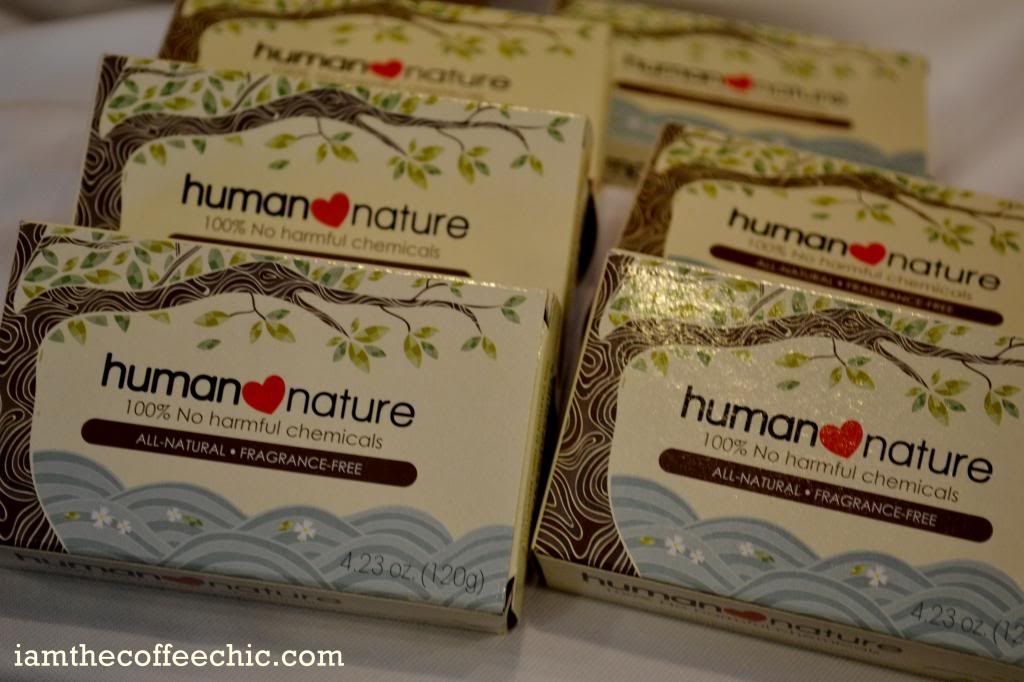 Human Nature All Natural Soap - An extraordinary soap. Unlike all other items in the market, Human Nature's soap is free of harmful chemicals that may cause skin problems. I highly recommend this item for those who want to take warm bath.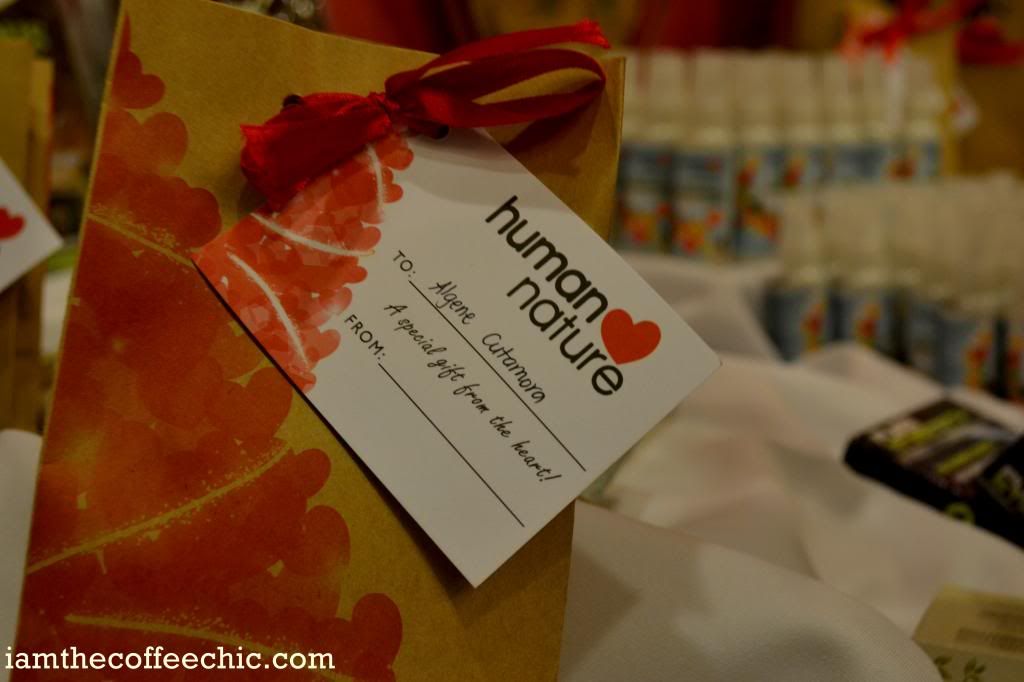 At the end of the magalog launch, I received an amazing bundle! It contains the lovely products I want from Human Nature! On the picture below, you will see me with other Davao bloggers who witnessed the new product line of Human Nature.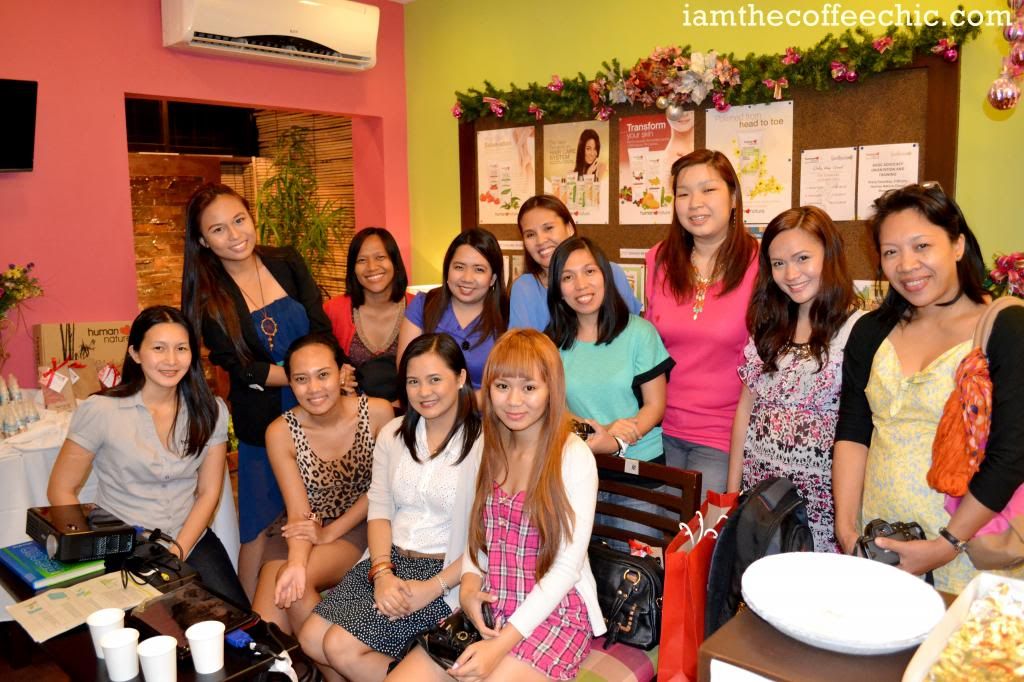 The Human Nature all natural soap and hand sanitizer were provided by Trendsetters Fashion Boutique. For more updates, follow them on Facebook.