Thursday, November 29
"I love coffee, I love tea. I love the Java Jive and it loves me. 
Coffee and tea and the java and me. A cup, a cup, a cup, a cup, a cup."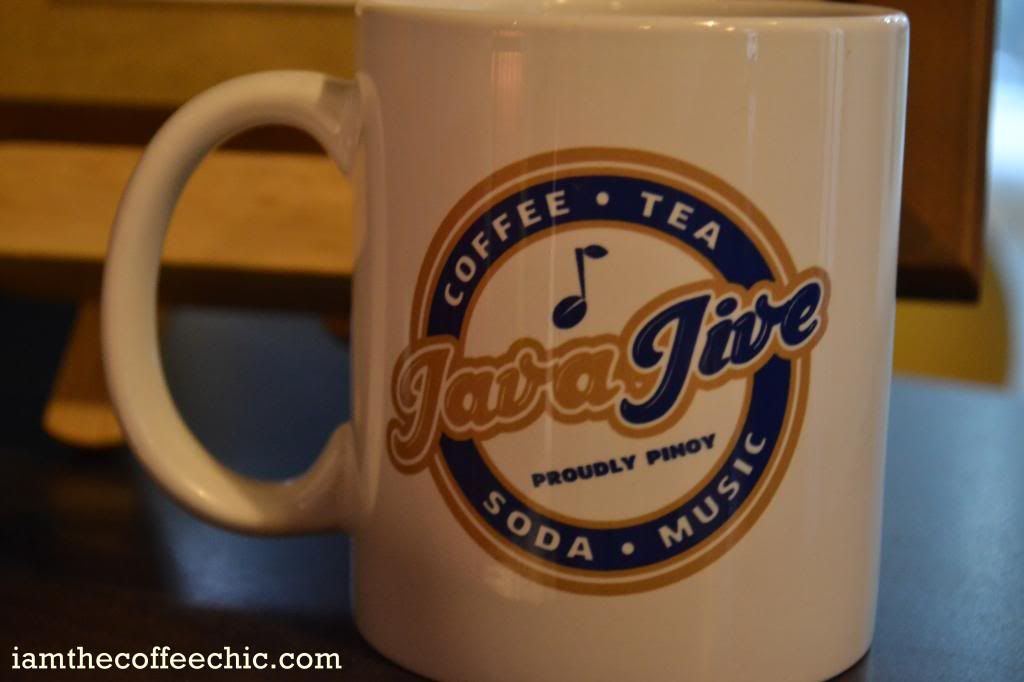 A brand new coffee shop, JavaJive, has opened its doors to Dabawenyos and Dabawenyas last November 10, 2012. This new establishment takes pride in being one of the homegrown businesses in Davao city. JavaJive does not only serve fresh coffee beverages, delightful sweets and sumptuous meals but also soothing music that will surely make their customers feel more relaxed.
16 comments