More than Just Acceptable: Four Reasons to Buy Personalized Gifts for Your Spouse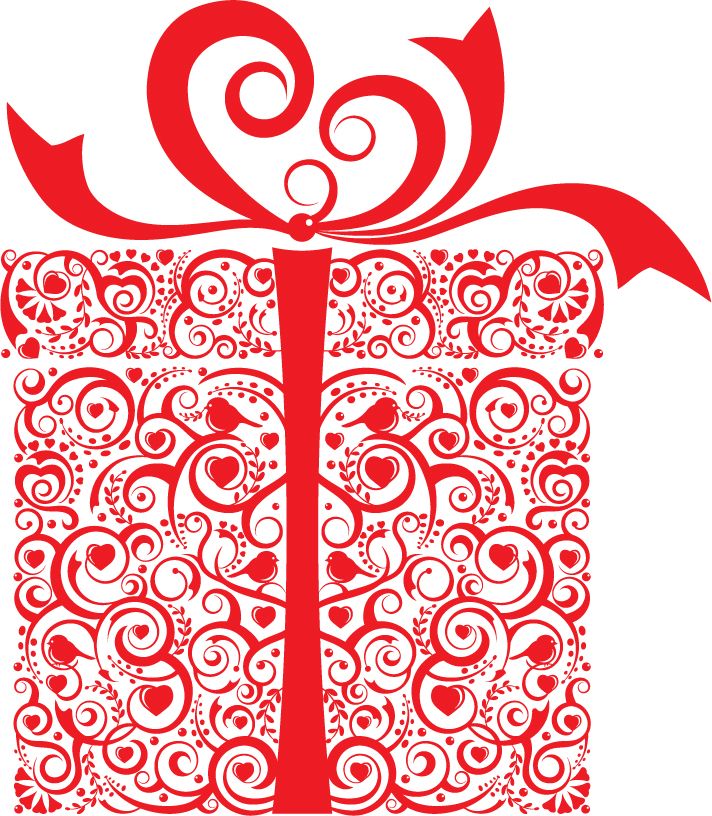 You want to show your spouse that you care about them and how much you love them by buying them a gift. The problem is that you have no idea what you should get them. Whether it is "just because" or for a special occasion, you might spend countless hours racking your brain trying to think of the perfect gift. What you should be doing, on the other hand, is finding the perfect personalized gift to really make the moment special for a number of different reasons.
The last thing that you want to do is a repeat of what you have already done numerous times before. Think about Valentine's Day, for instance. In the United States alone,
the top three gifts each holiday are candy, flowers and cards
, according to Statistic Brain. You more than likely have fallen into the same trap year after year when it comes to that occasion. The problem is that a repeated gift can become stale and dull, not generating the type of reaction that you want from your spouse. Investing in a personalized gift will allow you to show them that you broke away from what is considered an acceptable gift in order to provide them with an extraordinary gift instead.
It Is the Ultimate Greeting Card
As mentioned earlier, greeting cards are also a big hit when it comes to gifts and presents between spouses. This is primarily because of the fact that cards allow you to express yourself and your honest feelings in words. Regardless of the type of gift that couples get for their better halves, they always seem to include a greeting card along with it. Perhaps that is why Hallmark was able to make $4 billion in sales in 2012 alone, according to its corporate website. However, by investing in a personalized gift, you are taking those expressions a step further. Instead of writing those special words down on paper that can easily be disposed of tomorrow, you are engraving your words into something permanent that can be cherished forever.
You Can Save a Lot of Money
Whenever those special occasions and holidays roll around each year, it always seems as if the costs of candy and flowers skyrockets. That is one of the main reasons why US consumers collectively spend an average of $13 billion each year on Valentine's Day alone, according to Statistic Brain. However, you can save a lot of money by thinking outside of the box and going to an industry where the demand is not as high – personalized presents. To save even more money, you can invest in the gifts provided by a major retailer that offers these gifts year-round and provides their customers with coupons as well.
Using discount options like Personalization Mall coupons
will let you stay within your gift buying budget while presenting your loved one with something truly unique.
A Wide Variety of Options
When it comes to finding the best gift for your spouse, you should strive to find the biggest collection of options available. Keep in mind that repeating a similar concept every year is just like giving them candy and flowers every year; it is still stale and dull. Show them that you are willing to go the extra mile to make them happy by switching things up from the ordinary routine that you usually follow when it comes to gift-giving. You can choose from a variety of different personalized gifts that can appeal to them in one way or another, such as the options available at Personalization Mall.Personalization Mall has a vast collection of options that would make great gifts for that special someone, such as small key chains, large plaques, pillows and umbrellas. Modern technology makes it easier than ever to get a wide variety of items personalized in a cost effective way.